An anaesthetic based on xenon, the first to be marketed in Europe, has been used for the first time at a French hospital.
Since December 18, 2007, a number of anaesthesia procedures have been performed using the anaesthetic, called LENOXe, at Nîmes University Hospital.
The product is composed of the inert gas xenon, present in small quantities in air, and which has anaesthetic properties. The xenon, administered in a mixture containing oxygen, acts on central cerebral receptors, and passed out through the lungs without being metabolised.
The manufacturers of LENOXe, international medical and industrial gases firm Air Liquide, say that as xenon is a normal component of air, the used anaesthetic can be discharged into the atmosphere without environmental risk.
↓
This is a sponsored advert: Please read the information below
↓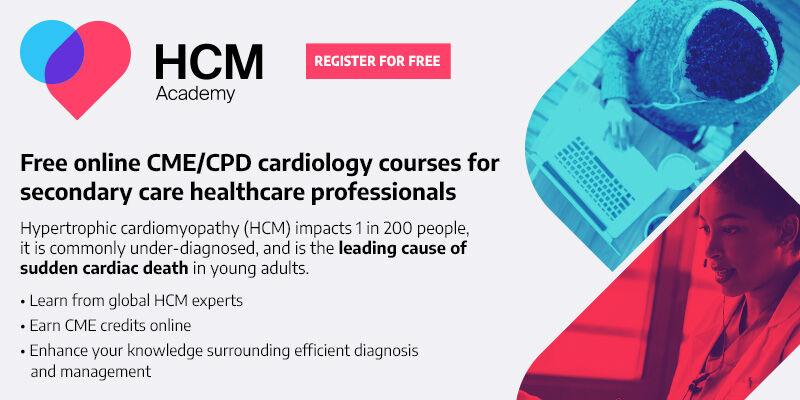 Access our CME/CPD courses anytime, anywhere, and study at your own pace
↑
This is a sponsored advert: Please read the information above
↑
Professor Jacques Ripart, Head of Anaesthesia & Pain treatment at Nîmes Teaching Hospital said: "Xenon's unique pharmacological properties really offer us new perspectives. I have observed how this product leads to a very rapid recovery, even after a several-hour anaesthesia.
"In addition, xenon's hemodynamic effects on patients are particularly limited. This molecule is now available for normal use and represents an added benefit to the safety and comfort of patients."
Jean-Marc de Royere, Senior Vice-President of Air Liquide with responsibility for healthcare said: "Within the March 2007 European marketing authorisation, our teams have been working with physicians to introduce Xenon in France and Germany, soon to be followed by other European countries."