The Universitätsklinikum Schleswig-Holstein (UKSH) in Northern Germany, is the first hospital to have embarked upon the Continuity of Care assessment carried out by HIMSS Analytics in Europe.
The results revealed that the region of Schleswig-Holstein, with UKSH as one of the key care providers in the region, is at the early stages of the Continuity of Care Maturity Model, providing opportunities for improvement, which can be initiated and led by a forward-thinking team of experts at the UKSH.
Uta Knöchel, Head of the IT Department, added: "Completing the first evaluation of the HIMSS Analytics CCMM has certainly helped us in identifying where some of our weaknesses lie and in giving us clear direction as to what we should focus on next. The aim for us would ultimately be to achieve closed loop care coordination across all care team members, in order for our patients to have the best experience we can deliver".
↓
This is a sponsored advert: Please read the information below
↓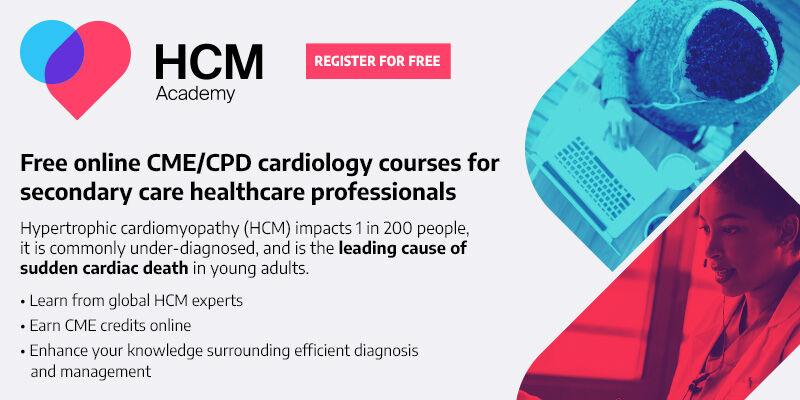 Access our CME/CPD courses anytime, anywhere, and study at your own pace
↑
This is a sponsored advert: Please read the information above
↑
The data collection was carried out via a unique survey, comprising more than 250 compliance statements from 11 different focus areas. The assessment looked at five different Care Settings in that region: Primary Care, Acute Care, Emergency Care, Long Term Care and Home Care. The data, which had been collected was analysed using the HIMSS Analytics CCMM algorithm, with results being presented based on the Stage Model. In that model Stage 0 is the lowest, indicating limited to no electronic communication between care providers and interdisciplinary care teams, while Stage 7 is the highest level to attain, representing a "knowledge driven engagement for a dynamic, multi-vendor, multi-organisational interconnected healthcare delivery mode".
Despite Schleswig-Holstein having scored low on the model, Jörg Studzinski, Senior Consultant at HIMSS Analytics in Europe and part of the team that assessed UKSH, said: "Enabling continuity of care is a complex and challenging effort. UKSH is shifting its focus and is willing to invest in putting the patient at the centre of the care process, not only within the walls of their hospital, but within the whole federal state of Schleswig-Holstein and their multitude of care providing organisations.
"UKSH has wanted to use the CCMM from the early stages already, which positions them as a leading innovative European care provider and we look forward to continuing to support them with their forward way of thinking.
One of the projects the UKSH is working on is the "Electronic Discharge Letter". Discharge letters at UKSH are currently printed and sometimes even posted, and the aim is for UKSH to be the pioneering hospital in enabling electronic discharge letters, which could be digitally exchanged throughout the Schleswig Holstein region.