New healthcare facilities are forecast to be few and far between, at least until 2001, as the government tightens its purse strings.
This comes after a short-term rebound in health-related construction activity. Healthcare construction output fell by an estimated 9% during 2006 as NHS trusts reassess the demand for their different services before securing approval for new capital programmes, the Construction Products Association has found.
↓
This is a sponsored advert: Please read the information below
↓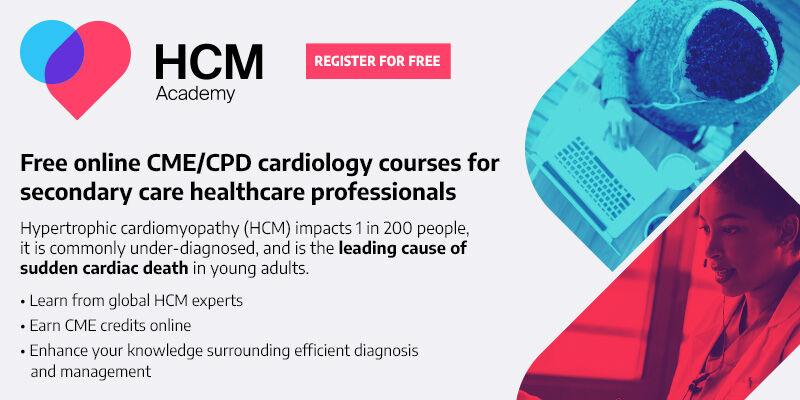 Access our CME/CPD courses anytime, anywhere, and study at your own pace
↑
This is a sponsored advert: Please read the information above
↑
Although the flow of PFI work and private sector health facilities has been maintained, with output up by an estimated 4%, traditionally funded projects have seen a downturn, falling by an estimated 19% last year.
Since the government has set a target of delivering 100 new hospital schemes over the 10 years to 2010 (the vast majority of which are being delivered through PFI), a small number of companies is set to make big profits.
PFI health-related new orders rebounded in 2006, in large parts due to the Barts & London scheme, which should help fuel a sharp recovery in sector output during 2007. However, the pace of growth is likely to slow down subsequently, and expenditure beyond April 2008 will be set within the framework of the next Comprehensive Spending Review, due for publication this summer, which is expected to allocate less money to new hospital programmes.