Celltrion has announced that the European Medicines Agency (EMA) has accepted for review of the Extension Marketing Authorisation Application for 'Remsima SC', the subcutaneous (SC) version of Remsima®, the autoimmune disease therapeutic antibody biosimilar of infliximab.
An opinion from the EMA's Committee for Medicinal Products for Human Use (CHMP) on the Extension Marketing Authorisation Application for Remsima SC is expected in the second half of 2019.
In a bid to secure competitiveness in the TNF-α inhibitor (autoimmune disease therapeutic agent) market through 'twin-track' strategy together with the existing intravenous (IV) formulation of Remsima®, Celltrion has developed Remsima SC, the SC version of infliximab. Since May 2016, Celltrion has conducted Phase I and Phase III clinical trials for the safety, pharmacokinetic and efficacy assessment of Remsima SC.
↓
This is a sponsored advert: Please read the information below
↓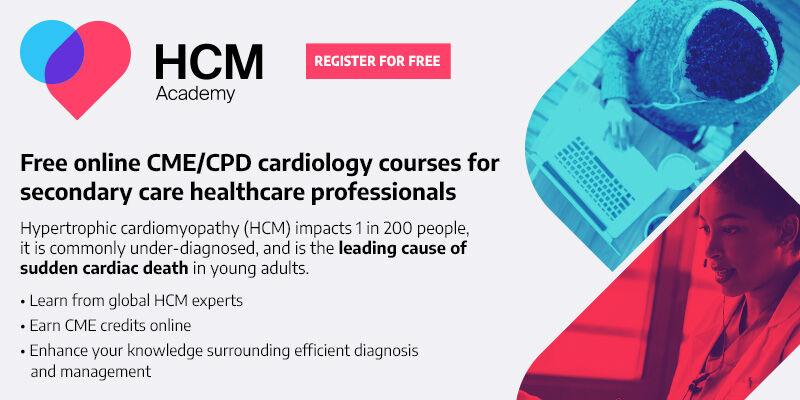 Access our CME/CPD courses anytime, anywhere, and study at your own pace
↑
This is a sponsored advert: Please read the information above
↑
The development of subcutaneous formulation of Remsima® is one of Celltrion's marketing strategies to increase TNF-α inhibitor market share. The subcutaneous formulation allows patients to conveniently inject it by themselves according to the administration cycle, unlike intravenous formulation of Remsima that requires patients to visit hospitals for the administration thereof.
Celltrion expects that the potential users will include patients who are satisfied with the therapeutic effects of infliximab and yet want to be administered with the subcutaneous formulation.
"Celltrion is set to promote its Remsima® and Remsima SC as global blockbusters by increasing the Remsima brand share in TNF-α inhibitor market under the strategy of diversifying products with existing IV formulation of Remsima®, already sharing 52% of the Europe's original medicine market." says an official from Celltrion. "In addition to these efforts, we will lead the TNF-α inhibitor market with upcoming commercialisation of the SC formulation of 'CT-P17' as a high-concentration formulation of a proposed adalimumab biosimilar referencing AbbVie's Humira®, which is undergoing clinical trials."