European legislation is helping to speed up development of healthcare IT infrastructure, whilst maintaining patient data privacy and security across the continent, researchers at Frost and Sullivan argue.
According to research by the firm, the European Directive 95/46/EC (protection of personal data) "is recognised and accepted as the world's highest privacy standard."
The directive is aiding European Commission members by ensuring that IT standards adopted meet the strict patient data standards stipulated in the directive.
↓
This is a sponsored advert: Please read the information below
↓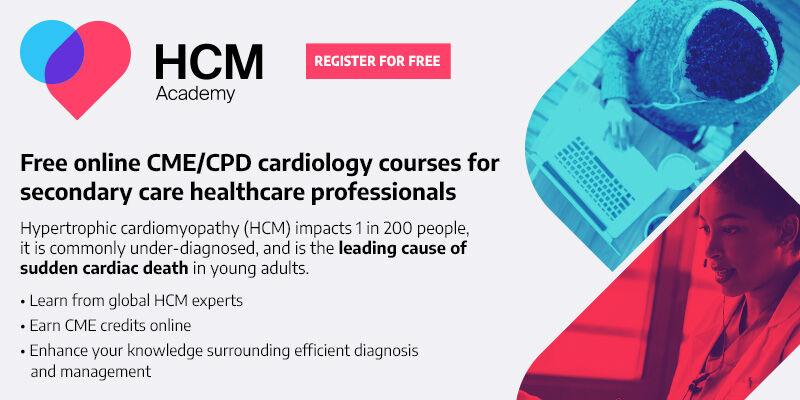 Access our CME/CPD courses anytime, anywhere, and study at your own pace
↑
This is a sponsored advert: Please read the information above
↑
Research analyst, SM Vinod, said: "The current scenario persisting is that the healthcare IT vendors have started giving in strong focus for standards. Most of the countries in Europe have started following the HL7. This standard was initially adopted all over the United States and over the years, awareness has been created throughout the European nations."
The research is presented in a new analysis as part of the Healthcare and Life Sciences IT Growth Partnership, titled Patient Data Safety in Healthcare Industry in Europe.

The report warns that these promising trends, concerns related to data protection and IT security together with the issue of achieving compatibility of varied data formats pose major challenges to patient data safety in Europe.
It calls for organisations to look at standardising data formats and ensuring that only authorised individuals have access to patient data. Frost and Sullivan say that patient data safety is one of the most critical issues faced by the European healthcare information technology industry. Data privacy and security has always been a major issue of concern.