Efanesoctocog alfa is a novel investigational recombinant factor VIII therapy to provide protection from bleeds in people with haemophilia A
Sanofi, has described how its novel, investigative agent efanesoctocog alfa is effective in the management of patients with haemophilia A.
In those with severe haemophilia A, levels of endogenous plasma factor VIII are below 1% and such individuals can experience recurrent bleeds and which are treated using replacement therapy with clotting factor concentrates as prophylaxis or on-demand therapy for bleeding.
Within the plasma, the majority of Factor VIII circulates attached to von Willebrand factor and this modulates its half-life and provides protection from degradation. However, coupling of both proteins imposes constraints on the half-life of factor VIII. Efanesoctocog alfa represents a novel form of factor VIII replacement that is physically decoupled from endogenous endogenous von Willebrand factor, thereby extending the half-life of factor VIII.
↓
This is a sponsored advert: Please read the information below
↓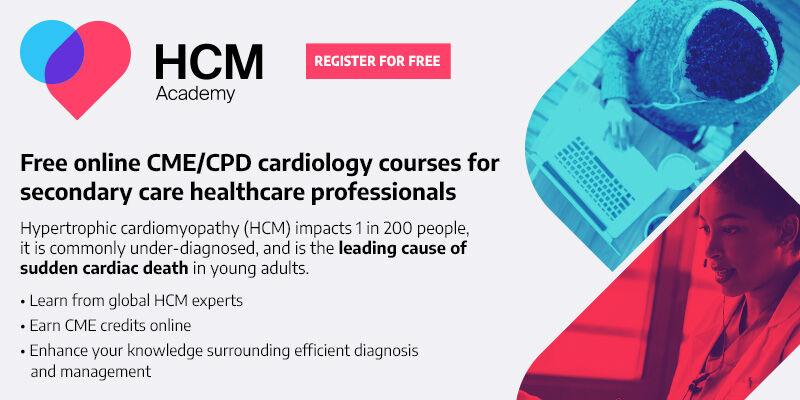 Access our CME/CPD courses anytime, anywhere, and study at your own pace
↑
This is a sponsored advert: Please read the information above
↑
Although not yet approved, the available data for efanesoctocog alfa, which was published in the New England Journal of Medicine, concluded that it provided superior bleeding prevention compared to pre-study prophylaxis, as well as the achievement of near to near-normal factor VIII activity and improvements in physical health.
In the trial (XTEND-1), efanesoctocog alfa was able to deliver normal or near-normal (> 40%) factor VIII activity for the majority of the week with a single, once weekly dosing. In fact, the mean annualised bleeding rate (ABR) was 0.71 (95% CI 0.52 – 0.97) yielding a 77% reduction compared to prophylaxis with factor VIII (P < 0.001) based on an intra-subject comparison.
Other data showed that efanesoctocog alfa led to significant (compared to baseline) improvements in physical health, pain intensity and joint health after 52 weeks. Additionally, the product was well tolerated and inhibitor development to factor VIII was not detected and treatment-emergent adverse effects, in greater than 5% of participants were headache, arthralgia, fall and back pain.
Efanesoctocog alfa is currently under FDA review and regulatory submission in the EU is anticipated in the second half of 2023.