Ruxolitinib cream has become the first FDA-approved treatment for the re-pigmentation of skin in patients with non-segmental vitiligo
Ruxolitinib cream has been approved by the US Food and Drug Administration for the treatment of non-segmental vitiligo, the manufacturer Incyte has announced.
Ruxolitinib is a Janus kinase inhibitor and the cream has already shown anti-inflammatory and prompt antipruritic effects in the management of patients with atopic eczema.
The FDA decision to approve ruxolitinib (brand name Opzelura) was based on the findings of two clinical trials, TRuE-V1 and TRuE-V2. Both were similar in design and evaluated the efficacy and safety of ruxolitinib cream in adolescent (12 years and older) and adult participants with non-segmental vitiligo for whom the vitiligo involved area (facial and non-facial) did not exceed 10% of their body surface area (BSA).
In each of the trials, participants were randomised received ruxolitinib cream 1.5% or vehicle for 24 weeks which was applied twice daily. Following on from the initial 24 week period, participants were offered the opportunity to continue in the treatment extension arm for up to 52 weeks.
The primary endpoint for both trials was the facial Vitiligo Area Scoring Index (F-VASI75) and a 75% improvement from baseline in the F-VASI (F-VASI75) has been identified as within-patient clinically meaningful thresholds.
Ruxolitinib cream: clinical efficacy
A dose ranging Phase II randomised trial did provide evidence for the effectiveness of the treatment. In the trial, 157 patients (mean age, 48·3 years, 46% male), with depigmentation of 0·5% or more of their facial body surface area (BSA) and 3% or more of their non-facial BSA, were randomised 1:1:1:1 to receive ruxolitinib cream (1·5% twice daily, 1·5% once daily, 0·5% once daily, or 0·15% once daily) or vehicle twice daily.
↓
This is a sponsored advert: Please read the information below
↓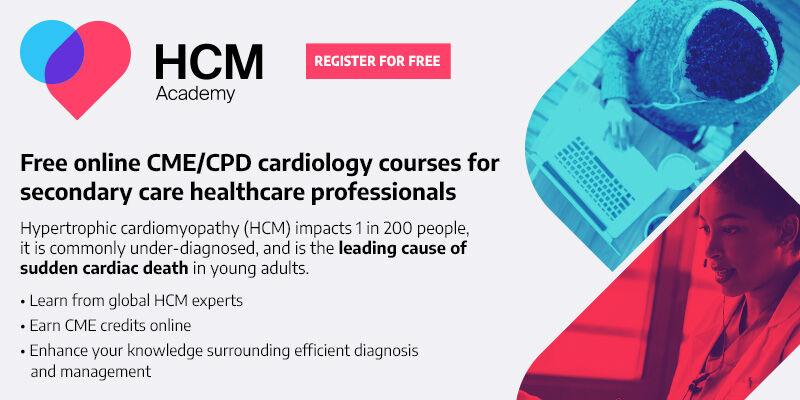 Access our CME/CPD courses anytime, anywhere, and study at your own pace
↑
This is a sponsored advert: Please read the information above
↑
The primary endpoint was a F-VASI50 after 24 weeks and this was achieved after 24 weeks by 45% of patients using the 1.5% cream twice daily and 50% of those using the same strength once daily compared to only 3% receiving placebo.
Although the results of TRuE-V1 and V2 are not yet published, the manufacturer reports that after 24 weeks, approximately 30% of patients using ruxolitinib cream achieved the primary endpoint compared with approximately 8% of those using the vehicle in TRuE-V1 and 13% in TRuE-V2.
Additionally, after 24 weeks, more than 15% of those receiving ruxolitinib cream achieved a F-VASI90 (i.e., 90% improvement from baseline), compared to approximately 2% of patients treated with vehicle.  At week 52, approximately 50% of ruxolitinib cream patients achieved the primary endpoint and 30% had achieved a F-VASI90.
Vitiligo has two main types, non-segmental and segmental with the former being symmetrical, whereas the latter is more localised. Non-segmental vitiligo is the more common form and accounts for 85–90% of cases.
Ruxolitinib cream has yet to be approved by the European Medicines Agency, but it is currently under review by the organisation.