Amgen announced that the European Commission (EC) has granted conditional marketing authorisation for Blincyto® (blinatumomab) for the treatment of adults with Philadelphia chromosome-negative (Ph-) relapsed or refractory B-precursor acute lymphoblastic leukaemia (ALL).
Experience the interactive Multimedia News Release here: http://www.multivu.com/players/English/7414058-amgen-blincyto-europe-approval/.
ALL is a rare and rapidly progressing cancer of the blood and bone marrow.1,2 For adults with relapsed or refractory ALL, the median overall survival is just three to five months.3 It is estimated that the incidence of adults with Ph- relapsed or refractory B-precursor ALL in the European Union (EU) is approximately 900 patients per year.4
"We are pleased the European Commission granted conditional marketing authorisation for Blincyto," said Sean E Harper, MD, executive vice president of Research and Development at Amgen. "Blincyto has demonstrated efficacy in treating relapsed or refractory ALL, a very difficult-to-treat disease for which historically patients had limited therapeutic options. This approval represents an important milestone in immunotherapy research. Blincyto is the first clinical validation of the BiTE® platform, a new and innovative approach that helps the body's own immune system fight cancer."
The conditional marketing authorisation for Blincyto is based on results of two Phase II studies, study '211 and '206. In the pivotal '211 trial, 42.9% of patients achieved complete remission (CR) or CR with partial haematological recovery (CRh*) with single-agent Blincyto.
↓
This is a sponsored advert: Please read the information below
↓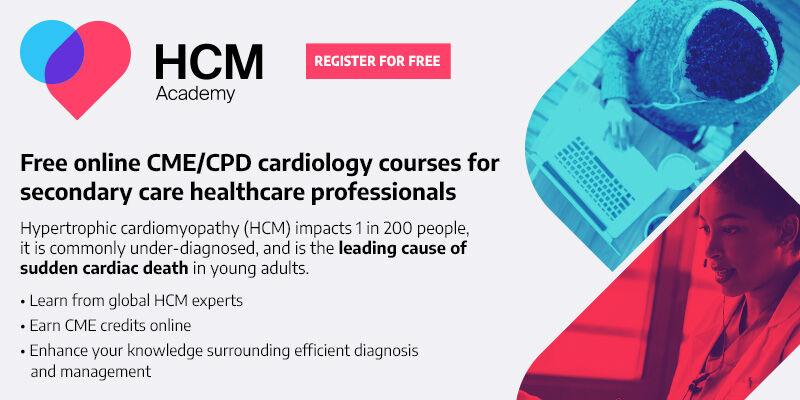 Access our CME/CPD courses anytime, anywhere, and study at your own pace
↑
This is a sponsored advert: Please read the information above
↑
The most serious adverse reactions that occurred during Blincyto treatment in the pivotal '211 trial included infections, neurologic events, neutropenia/febrile neutropenia, cytokine release syndrome and tumour lysis syndrome.
"We tested Blincyto in ALL, the most aggressive B-cell malignancy we know, and observed a clinically meaningful remission rate," said Max S Topp, MD, professor, Hospital of Wuerzburg, Germany. "This is the first major advance in more than two decades for patients with this hard-to-treat cancer."
"The prognosis for adult patients with ALL who are refractory to treatment or experience relapse is poor, and Blincyto constitutes a new treatment option for these patients," said Hervé Dombret, MD, professor, University Paris, Hospital Saint Louis, Paris. "It is important for clinicians and patients to have more treatment options in this acute form of leukaemia."
Approval from the EC grants a centralised conditional marketing authorization with unified labelling in the 28 countries that are members of the EU. Norway, Iceland and Liechtenstein, as members of the European Economic Area (EEA), will take corresponding decisions on the basis of the decision of the EC. Conditional license requires the license to be renewed every year and it will be converted to full standard license once post-licensing commitments have been fulfilled.
Blincyto was granted orphan drug designation by the European Medicines Agency in 2009 for the treatment of ALL.
References
Cancer Research UK. Acute lymphoblastic leukemia risks and causes. http://www.cancerresearchuk.org/about-cancer/type/all/about/acute-lymphoblastic-leukaemia-risks-and-causes. Accessed November 16 2015.
Mayo Clinic. Acute lymphocytic leukemia. Available at: http://www.mayoclinic.com/health/acute-lymphocytic-leukemia/DS00558.  Accessed on November 16 2015.
Advani AS. New immune strategies for the treatment of acute lymphoblastic leukemia: Antibodies and chimeric antigen receptors. Hematology Am Soc Hematol Educ Program 2013;2013:131–7. Available at: http://asheducationbook.hematologylibrary.org/content/2013/1/131.long.
Amgen data on file.