EBE, EFPIA and IFPMA have launched a position paper entitled "Considerations for physicians on switching decisions regarding biosimilars".
Switching describes a physician's decision to exchange one product that a patient receives for another. With the introduction of biosimilars, physicians may be encouraged to switch patients from an original biologic (reference product) to any of its biosimilars (or vice versa) in order to reduce costs.
The considerations take into account the unique characteristics of biologic medicines, which are capable of treating patients with highly complex diseases – and caution that switching stable patients is still nascent in practice. The three associations underscore the central role of the physician – together with the patient – in the decision-­making process when it comes to providing the appropriate treatment for both naïve and disease-stable patients.
This means that
↓
This is a sponsored advert: Please read the information below
↓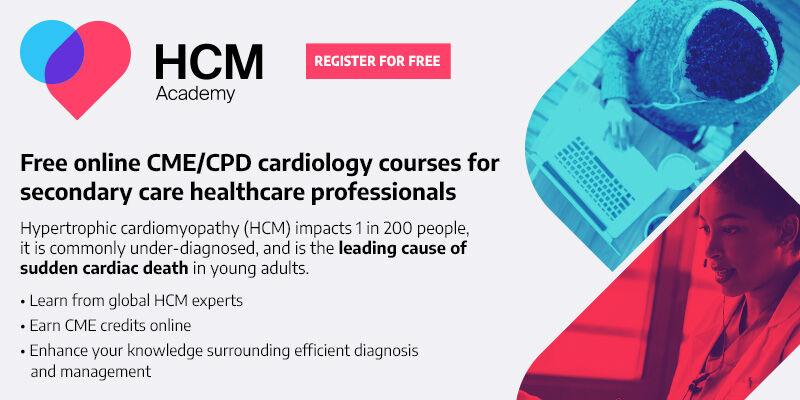 Access our CME/CPD courses anytime, anywhere, and study at your own pace
↑
This is a sponsored advert: Please read the information above
↑
th

e prescribing physician must always retain the option to designate which biological product should be dispensed. Treatment decisions must be made first on the basis of clinical judgment and then on the overall value proposition offered by individual medicines; and

the treating physician, in consultation with the patient, should make any decision to switch patients from one biological product to another. Where switching occurs, it must be accompanied by adequate clinical monitoring and the patient must be informed appropriately at all times.
All biologics approved by regulatory authorities (e.g. the European Medicines Agency) in compliance with relevant WHO guidelines are safe, effective and of high quality. Moreover, a biosimilar must be compared in terms of quality, safety and efficacy with its reference product before it qualifies for approval. However, there is no regulatory requirement for individually approved biosimilars for the same reference product to be compared with each other. Consequently, this type of data may not be available to stakeholders when evaluating a switch between two biosimilars of the same reference product.
The complex nature of biological molecules, which are often used to treat patients who have multifaceted, chronic diseases, means that any decision to switch should be made on a case-by-case basis and must be patient-­, disease-­ and product-specific. It is vital for a physician to balance the level of evidence against the level of risk or uncertainty in each particular case. A 'one size fits all' approach is not appropriate.
Biosimilars have an important role to play in promoting the sustainability of healthcare systems. Used appropriately, biosimilars will provide health systems with the financial headroom to maintain investment in new technologies and therapies. Our industry recognises its responsibility to support efforts that instill confidence in physicians and patients in the use of biosimilars, including through the promotion of appropriate clinical use and contributing to informed decision-­making.
The position paper can be accessed here.