Doctors have warned that a new dress code for NHS staff which bans wristwatches could be potentially dangerous for hospital patients.
Back in September, UK Health Secretary Alan Johnson outlined a series of measures which were designed to limit the spread of hospital-acquired infections such as Clostridium difficile and MRSA.
Included in the plans, which are due to be implemented later this month in all acute trusts, is a new "bare-below-the-elbows" dress code, which will mean staff will no longer be able to wear watches on hospital wards.
Now two medics have written a letter to the British Medical Journal criticising the decision.
James Henderson, a specialist registrar in plastic surgery at the Norfolk and Norwich University Hospital NHS Trust, and Sarah McCracken, a specialist registrar in geriatric medicine at Ipswich Hospital, said doctors need a second hand to check pulses and respiratory rates.
They cited a study of 20 staff, looking at their ability to calculate pulse and respiratory rate without the use of a second hand. Only one person gave values for each reading that "would not have been potentially dangerous in a clinical setting".
↓
This is a sponsored advert: Please read the information below
↓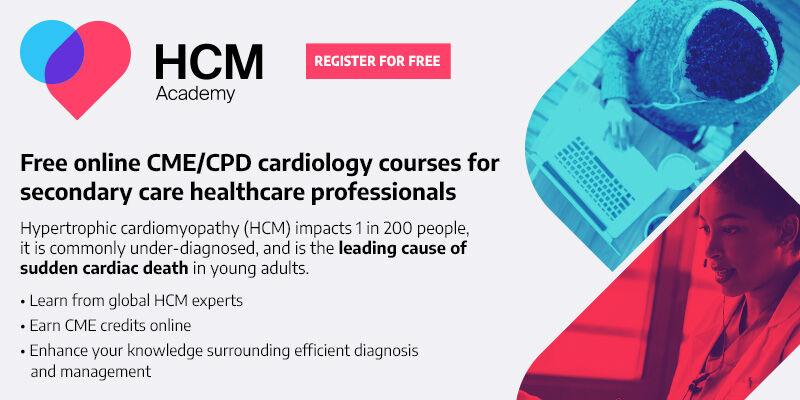 Access our CME/CPD courses anytime, anywhere, and study at your own pace
↑
This is a sponsored advert: Please read the information above
↑
They wrote: "This study highlights the necessity for doctors to have sight of a second hand when assessing patients, especially in emergency situations where a clock might not be present."
Copyright © PA Business 2008
Your comments: (Terms and conditions apply)
"Have either of these two doctors ever heard of a fob watch?" – Name and contact details supplied
"Why not use special clocks like nurses at their chest pockets? Or is this only a matter of image?
Yota Lazarou, University General Hospital, Athens, Greece