The General Medical Council (GMC) has ruled that a doctor who admitted viewing pornography on hospital computers impaired his fitness to practise.
Dr James Angel accessed graphic sexual images on theatre computers while he was employed as an anaesthetist at Scarborough General Hospital between February and July 2006.
The GMC's Fitness to Practise Panel in Manchester was told that he used hardcore search terms while browsing the internet at work.
He was confronted with the allegations by managers on July 5, 2006, immediately admitted them, and resigned from his post.
He was dismissed after a subsequent hearing.
The GMC ruled his conduct "seriously undermines the confidence and trust that the public is entitled to place in the medical profession".
↓
This is a sponsored advert: Please read the information below
↓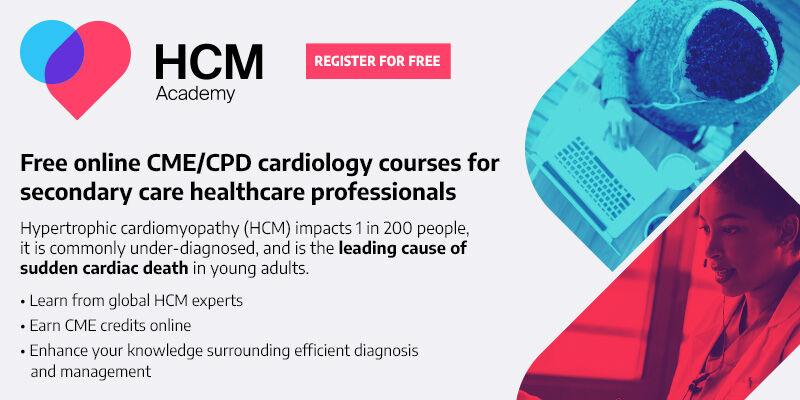 Access our CME/CPD courses anytime, anywhere, and study at your own pace
↑
This is a sponsored advert: Please read the information above
↑
It comes after he was acquitted of child pornography charges during a case at Mold Crown Court in 2004.
The doctor, who is in his mid-30s, was working as an anaesthetist at Wrexham Maelor Hospital when he was prosecuted.
Dr Angel, who graduated from the University of Manchester, had informed his most recent employer, Scarborough and North East Yorkshire NHS Trust, about the trial.
The hearing was adjourned until May 16, when the panel will make a decision on any sanctions.
Copyright © PA Business 2008