Results of research released by The Harley Medical Group reveals nearly two thirds (64%) of cosmetic surgery patients take up to six months to recognise and feel comfortable with their new look. The remaining third (36%) cannot imagine that they ever looked any different.
The research was conducted by the UK-based The Harley Medical Group amongst their patients. Staff at Harley Medical Group use before and after pictures as a tool to help patients become accustomed to their new look.
Liz Dale from the Harley Medical Group said: "It is very important for the patient to understand the full extent of what they have gone through and its life-altering effects. It is an essential part of the recovery process.
↓
This is a sponsored advert: Please read the information below
↓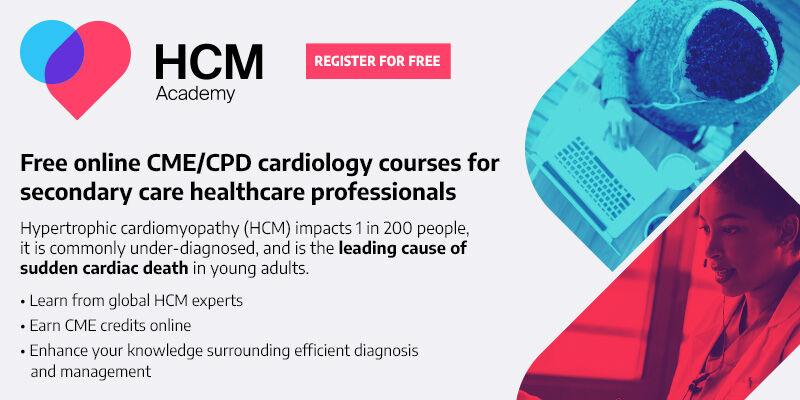 Access our CME/CPD courses anytime, anywhere, and study at your own pace
↑
This is a sponsored advert: Please read the information above
↑
"With the use of before and after pictures we enable the patient to visualise the dramatic change they've experienced. Patients often carry the photos around with them as a constant reminder of what they've been through."
The Harley Medical Group are now releasing before and after images on their website to show how cosmetic surgery can give patients a new boost of confidence. New before and after images on the site include, breast enlargement and eyebag removal with real life stories from patients.
 
A "before" picture is taken, at the patient interviewing stage, as a record of the procedure. Before and after pictures from other procedures are also used to help demonstrate the dramatic results that are achievable.
Once the surgery is complete the patient is shown their before and after pictures, giving them a continual reminder of what they once looked like, with the  ultimately reassuring them that the surgery that they have had was all worth while.