A Liverpool children's hospital has been given a £3m donation to help buy a pioneering new MRI scanner.
The money was given to Alder Hey Hospital by the Barclay Foundation arm of Barclays bank, in a bid to help it purchase an intraoperative MRI scanner.
The device, which will be the first in the country to be housed in a children's unit, will allow surgeons to image patients during neurosurgery and establish if the entire tumour has been removed.
It is not the first time the foundation has donated to the hospital, after pledging £2.25m in 2004 to help build a children's neurosciences unit.
↓
This is a sponsored advert: Please read the information below
↓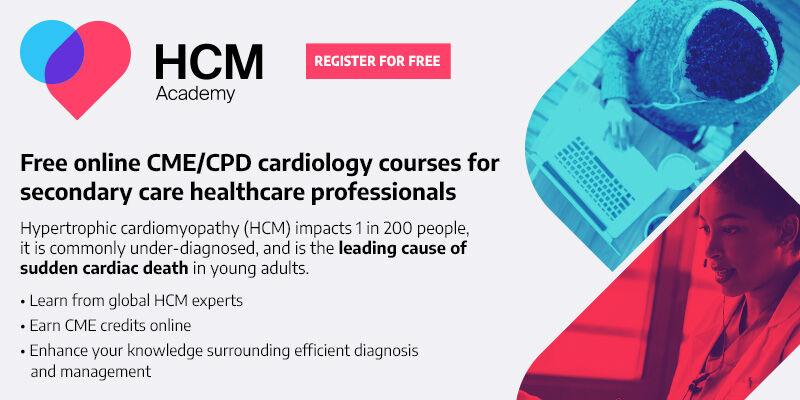 Access our CME/CPD courses anytime, anywhere, and study at your own pace
↑
This is a sponsored advert: Please read the information above
↑
Terry Windle, the hospital's acting chief executive, said: "We are
absolutely delighted and overwhelmed by this generosity.
"This donation, the largest the hospital has ever received, enables us to make groundbreaking advances in the care and treatment of children and young people with serious and life-threatening conditions."
A spokesman for the foundation said it is "delighted" to be able to help purchase the new equipment, adding that Alder Hey is "a very worthwhile institution to support".
Copyright © PA Business 2007