Unsafe transfer of data and a lack of training in new computerised radiotherapy systems have been highlighted as potential hidden dangers by the chief medical officer, Sir Liam Donaldson.
The issue is one of many featured in the Chief Medical Officer's annual report 2006, which also looks at hospital-based infections, organ transplants, intrapartum-related deaths and women in medicine.
Sir Liam's report shows that trusts are experiencing errors using the systems to plan treatment, and transfer the information over to radiation delivery devices. He warns: "Errors in the administration of radiotherapy continue to occur and lead to harm or death to patients; although small in proportion to the four million doses of radiation for cancer treatment each year, they are preventable."
In the past, in order to administer radiotherapy, manual calculations had to be carried out to ensure the accuracy of treatment. Doctors and radiographers would sit with paper, pens and calculators and work out the right doses and areas to be treated. This was a complex process involving delicate manual adjustments.
↓
This is a sponsored advert: Please read the information below
↓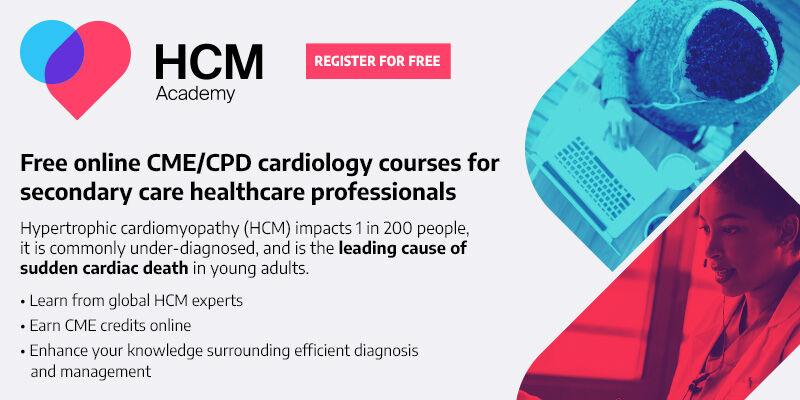 Access our CME/CPD courses anytime, anywhere, and study at your own pace
↑
This is a sponsored advert: Please read the information above
↑
Radiotherapy is now calculated using "increasingly complicated" computer operating systems and software. These allow treatment plans to be developed, tumour localisations to be precise and doses to be administered in a very exact way.
Calculations can be performed by sophisticated software packages. Three-dimensional imaging allows accuracy in the precise placement of the radiation field.
However, the report highlights that trusts have not fully understood how the new computer system works and so have been making potentially lethal errors. In Staffordshire, 1,000 cancer patients received the wrong dose of radiation due to a misunderstanding which was undiscovered for 10 years.
The report says: "A new computer for providing radiotherapy treatments was installed in the department concerned. Staff delivering the treatment were informed that the computer did not make a necessary adjustment to the radiation dosage. This information was incorrect. As a result, an additional and unnecessary manual adjustment was made, leading to a systematic under-dosage of radiation in all cancer patients receiving treatment from this machine."