Radiotherapy was thought to offer the best chance of survival for such tumours, despite a likelihood of future learning difficulties. But a decade-long Lancet Oncology study in young children found safer chemotherapy is as good a treatment.
Children under three are particularly vulnerable to radiation side-effects. A total of 89 children aged under three years who had been diagnosed with a type of rare brain cancer called an ependymoma all underwent surgery to try and remove their tumours.
↓
This is a sponsored advert: Please read the information below
↓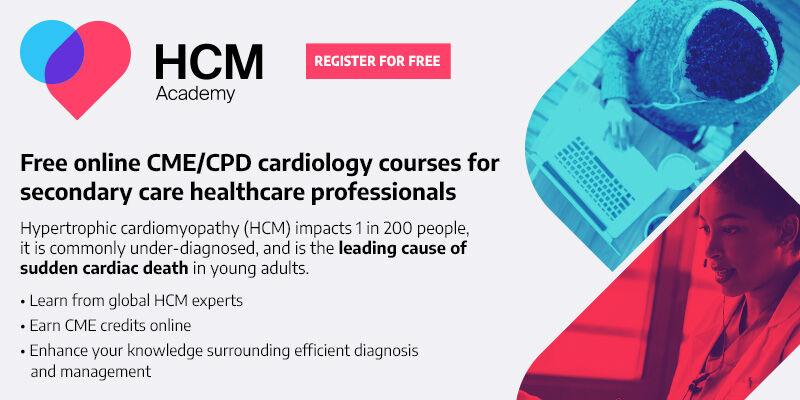 Access our CME/CPD courses anytime, anywhere, and study at your own pace
↑
This is a sponsored advert: Please read the information above
↑
They were then given an intensive course of chemotherapy "the baby brain protocol" to kill off any remaining cancer cells. Radiation treatment was reserved for those children whose disease had spread or progressed. But of these patients, the chemotherapy treatment managed to delay their need for radiotherapy by more than one and a half years, so the children were older and their brains were more developed.
Overall, 42% of the patients did not receive any radiation treatment for their cancer and almost two-thirds of the children – 64% – were still alive five years after diagnosis – similar if not better rate than with radiotherapy alone.