Research to develop a miniature sensor that can be implanted in the body to monitor patients with chronic heart problems has been given a £760,000 boost.
Scientists from Imperial College London received the grant from the Wellcome Trust to develop the tiny sensor, smaller than a five pence piece, to monitor the hearts of people who have undergone heart operations or who have conditions that could lead to heart failure.
Currently, patients need to make regular trips to hospitals to be monitored for changes in their condition.
The implantable sensor is designed to monitor to heart remotely and provide a constant flow of information to health professionals. This could enable doctors to more accurately predict serious illnesses and free the patient from regular visits to the hospital.
↓
This is a sponsored advert: Please read the information below
↓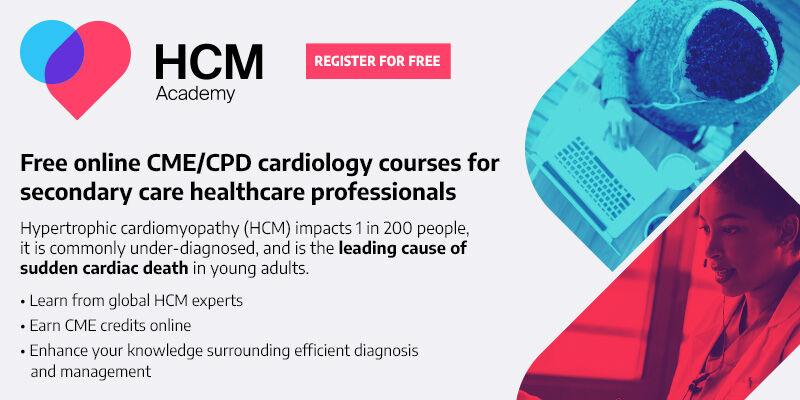 Access our CME/CPD courses anytime, anywhere, and study at your own pace
↑
This is a sponsored advert: Please read the information above
↑
The sensor is constructed from silicon and vibrates at a rate which varies according to the pressure inside the heart. Once at home, patients would wear a reader – a miniature device that detects these vibrations through radio pulses and translates them into precise measurements.
Lead researcher, Professor Christofer Toumazou, from Imperial College London's Institute of Biomedical Engineering, said: "The heart pressure sensor could transform the lives of people living with chronic heart problems and has the potential to revolutionise heart monitoring."
Copyright © The Press Association 2008