Carestream Health today began officially operating as an independent company with more than 8,100 employees serving tens of thousands of customers in 150 countries around the world. With nearly $2.5bn in annual sales, Carestream Health is one of the world's leading health imaging and IT solutions companies, offering a comprehensive suite of traditional and digital solutions to medical, dental, molecular imaging systems and non-destructive testing customers.
↓
This is a sponsored advert: Please read the information below
↓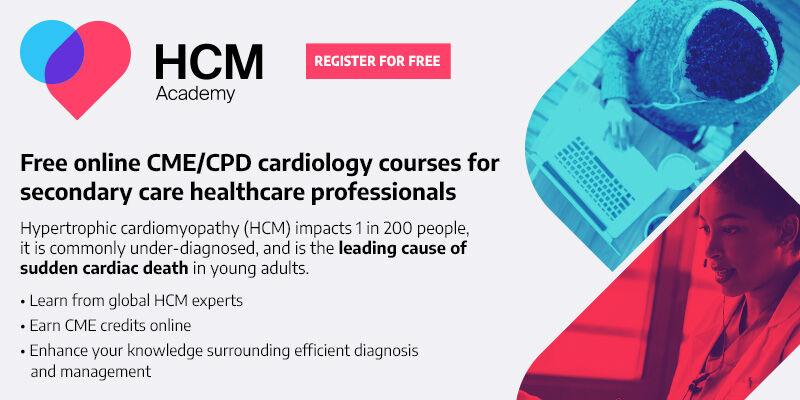 Access our CME/CPD courses anytime, anywhere, and study at your own pace
↑
This is a sponsored advert: Please read the information above
↑
The company originated as a business unit within Eastman Kodak Company and brings from its former owner a proud history of innovation, more than 110 years' experience in health imaging, and over 1,000 patents in digital and film imaging and information technology. As a result of its innovative product portfolio and broad global sales, service and distribution capabilities, products from Carestream Health can be found in approximately 90% of hospitals and dental practices around the world. In addition, more than 75% of the company's revenue comes from products that enjoy a number one market position.
  "We now have an incredible opportunity to build on our history of innovation and to invest in our future and grow our business," said Kevin Hobert, Chief Executive Officer of Carestream Health.
Carestream Health will continue to use the Kodak brand with its products. It now owns all former Health Group sub-brands such as Carestream, DirectView, Softdent, Industrex, X-Sight and PracticeWorks, to name a few.