In another industry first, Camfil Farr, a manufacturer of air filters and clean air solutions, has developed new Clean Room Design & Energy Optimisation software. 
Camfil has produced a manual giving the theory behind the calculations and updated standards information for the Pharmaceutical, Life Sciences & Microelectronic Industries.
Clean rooms today are high technology solutions with high or very high demands on the air cleanliness level.  
Not only particulate matter but also airborne molecular contaminants (AMC) are addressed in more and more applications. 
Therefore it is important to estimate the level of air cleanliness in the cases of new production of, or reconstruction of a clean room.
The air cleanliness level in a clean room is dependent on the quality of the supply air, contamination sources and the design of the ventilation system. 
Due to this it is difficult to estimate the final cleanliness class, but it can be done either by using mathematical algorithms or through experimental mock up studies. 
↓
This is a sponsored advert: Please read the information below
↓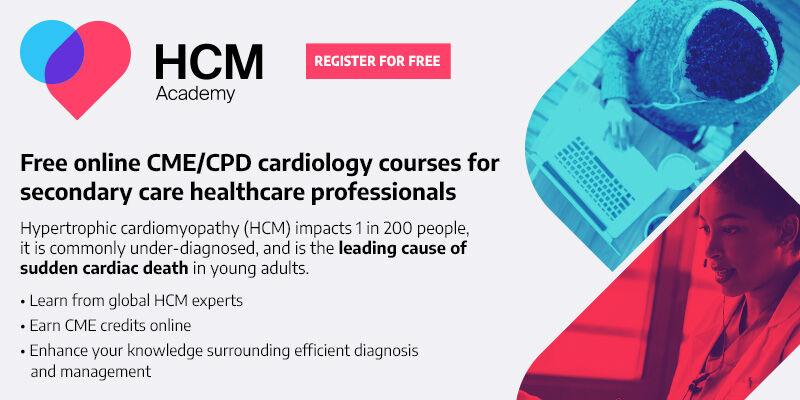 Access our CME/CPD courses anytime, anywhere, and study at your own pace
↑
This is a sponsored advert: Please read the information above
↑
The most cost-effective and fast approach is to use computer aided analysis. Today fluid dynamic calculations (CFD) are used to determine airflow patterns, and in certain respect also analyse the contamination spread. This is however time consuming to do.
A faster and more efficient method is to use mathematical algorithms describing the relationship between the cleanliness and the most important variables in a general model of a system.
Camfil Farr has developed several software applications to help the constructor/engineer to compare different solutions and evaluate the impact on the clean room class depending on what components and room design is used. 
It is easy to estimate the result of outdoor environments, room activity, different particle sizes and contamination sources. Specific software has been developed for AMC related applications and is available from Camfil Farr AC
specialists.
The heart of the clean room consists of the filters which can be selected in different qualities in different locations in the clean room. This article describes the theory and the basic data for calculation of particle concentration and can be used for estimating the cleanliness class for a certain clean room design.
This software application can help the designer of a clean room estimate the cleanliness class in clean rooms or in other spaces (offices, etc.) using different types of air filters. 
Depending on the number of people, the activity in the room, the ventilation system and the filter selection, the clean room class is calculated. 
This is a very quick and accurate tool for the clean room designer to make the first estimate of what filter selection is needed. 
Comparison of up to three different solutions can be obtained with just a few inputs.