Hospitals in Scotland are being penalised by Whitehall officials because they are charged VAT when the hire temporary doctors, an MSP claims.
Former GP Ian McKee, who is now the member for Lothians, said Chancellor Alistair Darling is failing to support the NHS and diverting cash from medical services.
The only VAT-exempt temporary NHS employees are nurses, and hospitals currently have to pay the tax on all other health professionals they hire, including locum doctors.
Dr McKee has written to Mr Darling to urge him to to reintroduce exemptions previously used by health boards to recover the charges.
↓
This is a sponsored advert: Please read the information below
↓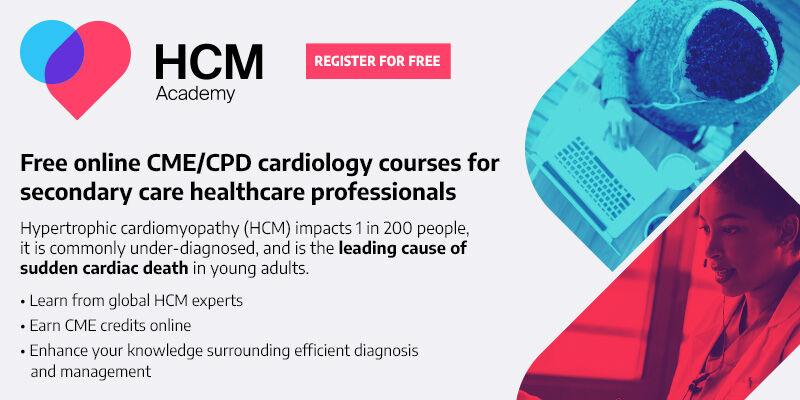 Access our CME/CPD courses anytime, anywhere, and study at your own pace
↑
This is a sponsored advert: Please read the information above
↑
"It is ridiculous that when hiring in much needed nurses to provide temporary cover the NHS is able to reclaim VAT, but when hiring in doctors or other health professionals for the same purpose, the NHS now faces VAT charges," he said.
"This is vital money that should be used for front-line services in the NHS, not ploughed back into Treasury coffers.
"I have written to Alistair Darling asking him to end this ridiculous situation, to change the advice and to ensure that money from the Scottish Government for spending in the Scottish NHS is not being confiscated by the tax man."
Copyright © PA Business 2007