Touch Bionics has launched a prosthetic hand with five individually powered fingers. Called the i-LIMB Hand, it has already been successfully fitted to a significant number of patients in the USA and Europe.
The i-LIMB Hand and ProDigits will be formally unveiled later this month at the 12th World Congress of the International Society for Prosthetics and Orthotics in Vancouver, Canada.
↓
This is a sponsored advert: Please read the information below
↓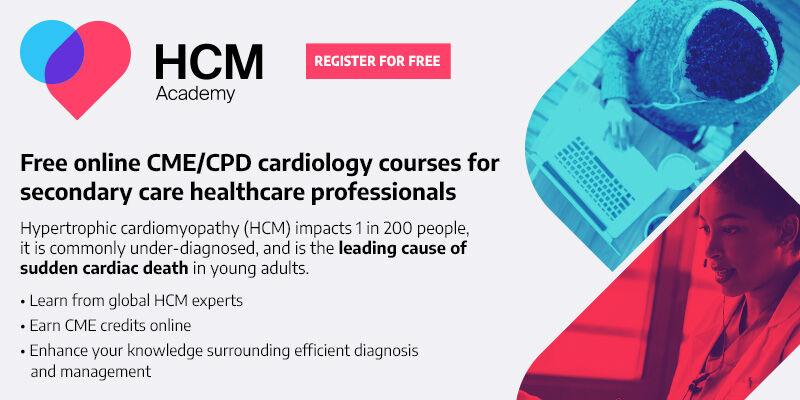 Access our CME/CPD courses anytime, anywhere, and study at your own pace
↑
This is a sponsored advert: Please read the information above
↑
The i-LIMB Hand offers a unique, highly intuitive control system that uses a traditional myoelectric signal input to open and close the hand's life-like fingers. Myoelectric controls utilise the electrical signal generated by muscles in the remaining portion of a patient's limb. This signal is picked up by electrodes that sit on the surface of the skin. Users of existing, basic myoelectric prosthetic hands are able to quickly adapt to the system and can master the device's new functionality within minutes. For new patients, the i-LIMB Hand offers a multi-function prosthetic solution that has never before been available.
One of the recipients of the hand is Sergeant Juan Arredondo of Universal City, Texas, who lost his hand in Iraq in 2004 after his patrol vehicle was struck by an explosive device.
"Everyday that I have the hand, it surprises me," said Sgt Arredondo, who was with the 2nd Infantry Division, 1/506th Destroyer Company. "Now I can pick up a Styrofoam cup without crushing it. With my other myoelectric hand, I would really have to concentrate on how much pressure I was putting on the cup. The i-LIMB hand does things naturally. I can just grab the cup like a regular person."