A hospital which is being sued over the birth of babies born with brain defects should improve its safety procedures, a government watchdog has said.
The Healthcare Commission (HCC) was looking at complaints that the babies suffered brain damage at the maternity unit of the Royal Shrewsbury Hospital. A number of parents believe their children were born with brain damage as a result of mistakes at the hospital. The hospital has said that it was happy to act on the commission's advice.
The parents of nine babies have taken legal action or are considering it.
↓
This is a sponsored advert: Please read the information below
↓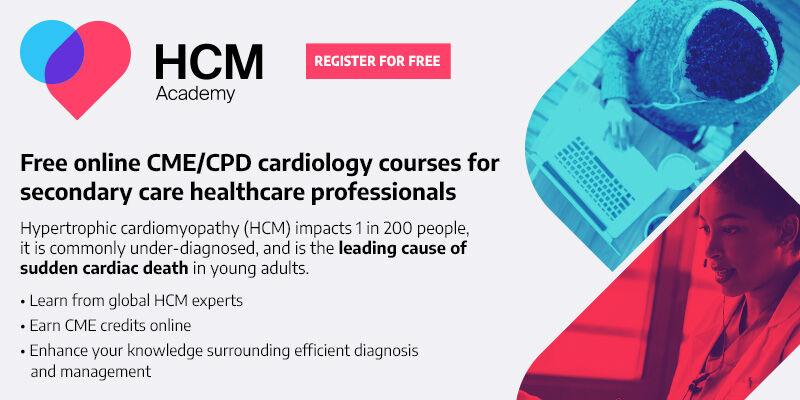 Access our CME/CPD courses anytime, anywhere, and study at your own pace
↑
This is a sponsored advert: Please read the information above
↑
A Healthcare Commission spokeswoman told BBC Panorama: "We did not conduct a formal investigation but we did make enquiries and visit the trust to establish if there was a risk to patient safety".
In its report, the HCC has advised the hospital that it should start keeping audits of cardiotocograph (CTG) monitor traces and also send the latest CTG's to the HCC so that they can identify any learning's or improvements on a regular basis.
The watchdog has told the trust it now needs to consider appointing a full time clinical risk adviser for children an maternity.