Expectant parents wanting to share scans of their babies with family and friends can now move the pictures into the digital age.
A new initiative, at the private Portland Hospital in central London, allows people to download videos of their unborn child onto MP3 players, as well as email them to family and friends via their computer or phone.
The 4D scans, which give a much clearer view of the child than traditional ultrasound imagery, will be available at the hospital's new Maternal and Foetal Wellbeing Centre, which offers foetal medicine care and midwife care as well as complementary therapies and antenatal classes for expectant mothers.
It is hoped the new technology will also allow new parents the clearest images of their baby while it develops as it focuses more on the baby's face and features than the traditional scan, which is more likely to measure foetal growth or weight.
Pranav Pandya, co-director of the Wellbeing Centre, said: "The Portland's new centre offers everything an expectant mother might need under one roof.
↓
This is a sponsored advert: Please read the information below
↓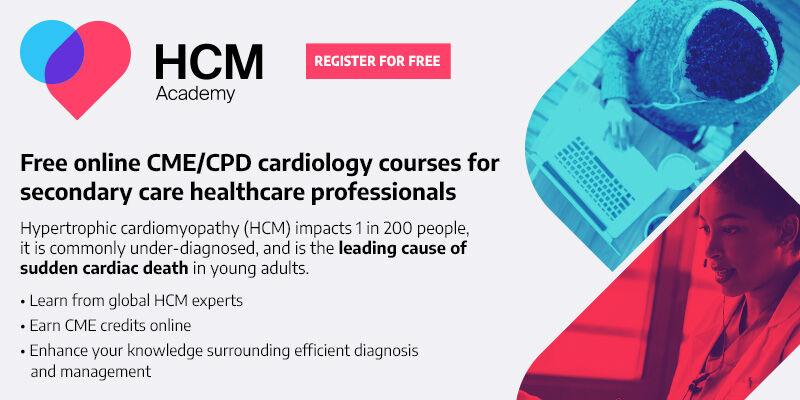 Access our CME/CPD courses anytime, anywhere, and study at your own pace
↑
This is a sponsored advert: Please read the information above
↑
"The clinicians and experts are highly specialised and are committed to delivering the very best, fast-access obstetric and foetal care for women."
Copyright © PA Business 2007
Your comments: (Terms and conditions apply)
"Whatever next!" – Name and contact details supplied