Conquest Hospital, part of the East Sussex Healthcare NHS Trust, has recently modernised a 22 year-old interventional radiology room with the installation of an Artis zee™ ceiling-mounted angiography system from Siemens Healthcare. The system is being used in the hospital's trauma centre, which is also being utilised as a back-up cardiac room, helping to increase efficiency and throughput at the hospital.
"We chose Siemens Healthcare to supply this much needed upgrade because the system represented advanced technology at good value, plus it was strengthened by the excellent support from Siemens Customer Services," states Kate Poulter, Clinical Modality Manager at Conquest Hospital. "The system offers incisive image quality while maintaining low-dose, ensuring the ongoing safety of the patient. We've been using the system primarily for vascular work, including endovascular aneurysm repair (EVAR), but also for a range of non-vascular interventional procedures such as kyphoplasty and biliary intervention."
↓
This is a sponsored advert: Please read the information below
↓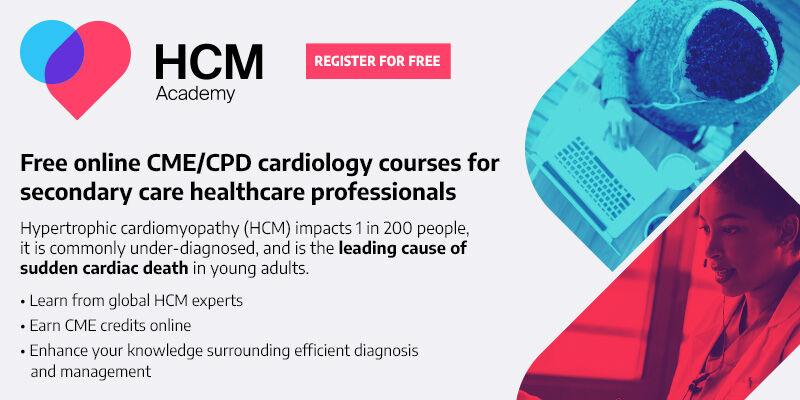 Access our CME/CPD courses anytime, anywhere, and study at your own pace
↑
This is a sponsored advert: Please read the information above
↑
The Artis zee ceiling-mounted system has allowed Conquest Hospital to make the most of 3D syngo DynaCT imaging, which is currently being used for the diagnosis and study of lung tumours. In addition, the Artis zee's streamlined tableside control panel features intuitive syngo® icons, which has proven beneficial in increasing functionality for the operator. The system is also equipped with the latest CARE (Combined Applications to Reduce Exposure) features and CLEAR post processing technology, supporting excellent image quality at the desired dose.
"This installation brings the 22 year-old interventional radiology suite to the forefront of medical imaging technology. With the Artis zee performing a range of procedures and serving as a supporting cardiac room, it was essential for the hospital to have a system that was very user friendly," states Laura Howarth, Regional Sales Manager at Siemens Healthcare. "We look forward to continuing our relationship with Conquest Hospital as it looks to expand its use of departmental applications for the system, including fluoroscopy and cardiac features."
Siemens Healthcare is one of the world's largest suppliers to the healthcare industry and a trendsetter in medical imaging, laboratory diagnostics, medical information technology and hearing aids. Siemens offers its customers products and solutions for the entire range of patient care from a single source – from prevention and early detection to diagnosis, and on to treatment and aftercare. By optimising clinical workflows for the most common diseases, Siemens also makes healthcare faster, better and more cost-effective. Siemens Healthcare employs some 52,000 employees worldwide and operates around the world www.siemens.co.uk/healthcare.