The removal of light bulbs from hospital corridors by a struggling NHS trust, trying to save on its £3 million annual electricity bill, has been blasted by politicians and NHS campaigners.
In an effort to balance its books and achieve savings of £24 million over the next two years, Epsom and St Helier NHS Trust has removed 40 light bulbs from the main corridors and some communal areas at St Helier Hospital.
But the hospital insists that all areas remain safely lit and there are no plans to remove lighting from clinical areas.
↓
This is a sponsored advert: Please read the information below
↓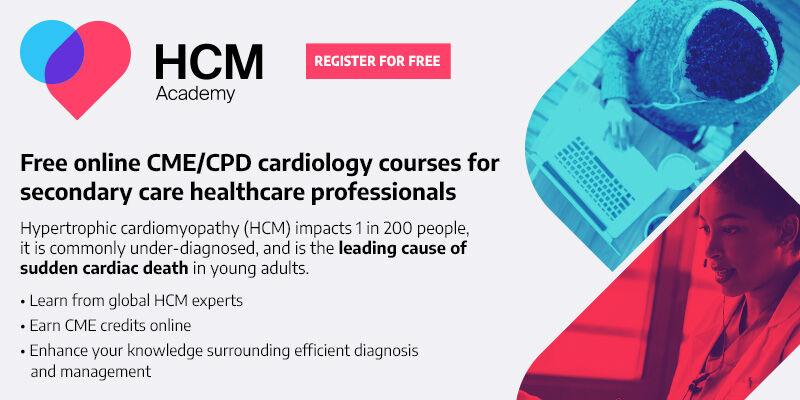 Access our CME/CPD courses anytime, anywhere, and study at your own pace
↑
This is a sponsored advert: Please read the information above
↑
A trust spokesman said: "We want to become a greener organisation and are looking into ways to further improve energy efficiency. Funding has been allocated from the strategic health authority to explore lighting and heating controls and we are also bidding for funds from the Department of Health to continue to explore ways to maximise energy efficiency."
Nevertheless, local advocacy group Health Emergency has branded St Helier "the meanest hospital in Britain" for its cost-cutting measures. It alleges that in the past few months, the trust has also axed hot lunches for patients, including the elderly, offering them a sandwich instead and told staff in nonclinical areas to do their own cleaning. The hospital has also reportedly stopped issuing nighties and pyjamas to patients.