The Addenbrooke's campus is set to double in size after the City Council granted outline planning permission to a scheme that will make the hospital the largest biomedical campus in Europe.
The expanded site – 140 acres rather than the current 70 – will have room for extensive new clinical facilities, including the proposed Children's Hospital and the relocated Papworth Hospital, as well as research labs where world-class scientists can work to push back the boundaries of medical knowledge. The plans also include a conference centre, hotel, and accommodation for staff, with transport connections via the guided busway and a new link to the M11.
↓
This is a sponsored advert: Please read the information below
↓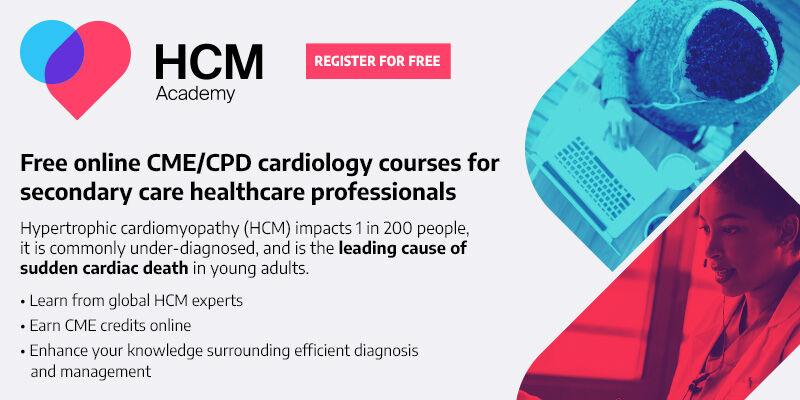 Access our CME/CPD courses anytime, anywhere, and study at your own pace
↑
This is a sponsored advert: Please read the information above
↑
The plan, known as the 2020 Vision, is designed to develop the Addenbrooke's site as an international centre of excellence, bringing together clinical care, teaching and research to form the Cambridge Biomedical Campus. It is likely to result in the creation of at least 8,000 jobs.
Stephen Graves, Addenbrooke's Director of Corporate Development, says: "We're delighted that the City Council has given us the go-ahead to develop this unique plan. The expansion will put us at the forefront of hospitals that combine clinical care, teaching and research on one site. Our ambition is to become the best biomedical research centre in Europe; I know that patients will benefit as a result."