Hollywood actor Dennis Quaid recently accused a US private hospital of trying to cover up the facts relating to a massive overdose of blood thinner given to his newborn twins.
Mr Quaid's son and daughter received 2,000 times the recommended dose of heparin in a neonatal unit at Cedars-Sinai Medical Center in Los Angeles.
The hospital originally told Mr Quaid and his wife Kimberley that the twins had been given only half the overdose they actually received.
In a statement, the couple said: "We find it outrageous and totally unacceptable that we are learning for the first time exactly what transpired.
"We were told by upper Cedars-Sinai administration that our children had received only one 10,000-unit dose of heparin when in fact they had received two 10,000-unit doses over an eight-hour period that we now know of.
"The hospital's lack of candour has left us with the uneasy feeling that we may never know the whole story."
The findings of an investigation released yesterday by California's Department of Public Health conflict with the hospital's initial report that the children each received one vial containing 10,000 units instead of the common dosage of 10 units per millilitre.
The report found that the Quaid children and another unnamed baby actually received two of the vials.
↓
This is a sponsored advert: Please read the information below
↓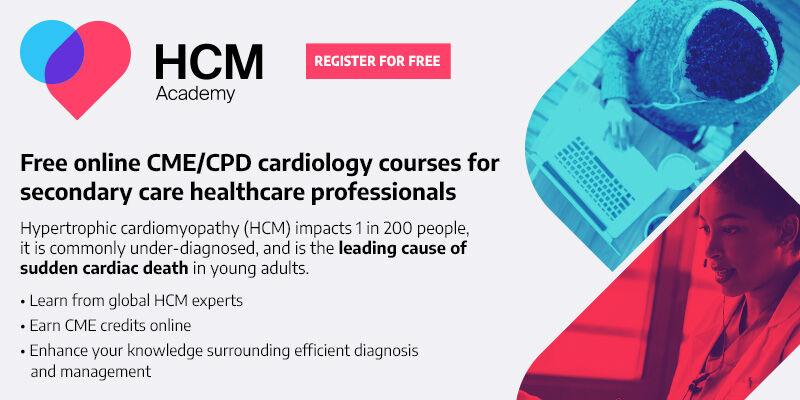 Access our CME/CPD courses anytime, anywhere, and study at your own pace
↑
This is a sponsored advert: Please read the information above
↑
The hospital has previously apologised to the families and said it had taken steps to provide more staff training and review policies and procedures involving high-risk medication.
The Quaid twins, born on 8 November to a surrogate mother, were at Cedars-Sinai for treatment of an infection.
The state investigation found that mishandling of the drug put the babies in "immediate jeopardy" and blamed the hospital for deficient administration practices.
Cedars-Sinai chief medical officer Michael Langberg said the report confirmed the hospital's own findings and that the hospital had co-operated fully with the investigation.
The investigation also found the hospital did not adequately educate staff on safe use of heparin and that nurses and pharmacy technicians neither checked labels on vials nor kept adequate records of when heparin was used.
The lapses began when two pharmacy technicians mistakenly delivered 100 vials of the high-concentration heparin to the paediatric unit.
The Quaids have sued heparin manufacturer Baxter Healthcare, accusing it of negligence in packaging different doses in similar vials.