Abeona Therapeutics Inc. a clinical- stage biopharmaceutical company focused on developing gene therapies for life-threatening rare diseases, announced that the European Medicines Agency (EMA) Committee for Orphan Medicinal Products has granted Orphan Drug Designation for Abeona's lead gene therapy program ABO-102 for the treatment of patients with Sanfilippo syndrome type A (MPS IIIA), a rare autosomal recessive disease that causes neurocognitive decline, speech loss, loss of mobility, and premature death in children.
"Receiving European Union (EU) orphan drug designation is an important milestone that delivers significant commercial benefits to our company as we advance our innovative portfolio of gene therapy products,"stated Timothy J. Miller, Ph.D., President & CEO of Abeona Therapeutics Inc. "The benefits and incentives associated with these designations, including marketing exclusivity, are strategically important from a regulatory and commercial perspective and potentially value-creating for shareholders."
↓
This is a sponsored advert: Please read the information below
↓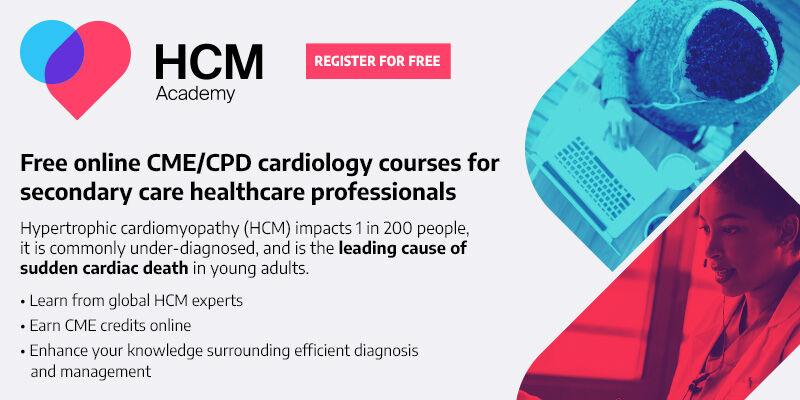 Access our CME/CPD courses anytime, anywhere, and study at your own pace
↑
This is a sponsored advert: Please read the information above
↑
Abeona's MPS IIIA program, ABO-102, has previously been granted FDA Orphan Product Designation in the USA and received the Rare Pediatric Disease Designation as a pre-requisite part of the Priority Review Voucher (PRV) pocess.
ABO-102, the company's first-in-human, intravenously-administered AAV gene therapy, has been well tolerated through 30-day post injection in subjects injected with the low-dose (n=3). Encouraging signs of early biopotency have been observed in urinary and CSF GAG (glycosaminoglycan, specifically, heparan sulfate) measurements, as well as potential disease-modifying effects in the liver and spleen.
ABO-102 is an adeno- associated viral (AAV)-based gene therapy for patients with MPS IIIA (Sanfilippo syndrome), that is delivered as a one-time intravenous injection. ABO-102 delivers a functioning version of the SGSH gene to cells of the central nervous system (CNS) and other organs with the goal of correcting the underlying deficits caused by the inborn genetic errors that are the cause the disease.