A judge has awarded agreed compensation worth £5.4m to a profoundly disabled boy.
Oliver Felton, 6, was left with severe brain damage after the admittedly negligent handling of his delivery at Guildford's Royal Surrey County Hospital on Christmas Eve 2000.
London's High Court heard that in a "particularly tragic case of
catastrophic cerebral palsy", Oliver has been affected in all his limbs, has no speech and impaired vision.
He also has complex and distressing gastrointestinal problems, which are getting worse, and his life expectancy has been cut by up to 25 years.
And Mr Justice Gray said that the outlook for the youngster might well be bleak, despite the high standard of care provided by his parents and Chailey Heritage School in East Sussex.
↓
This is a sponsored advert: Please read the information below
↓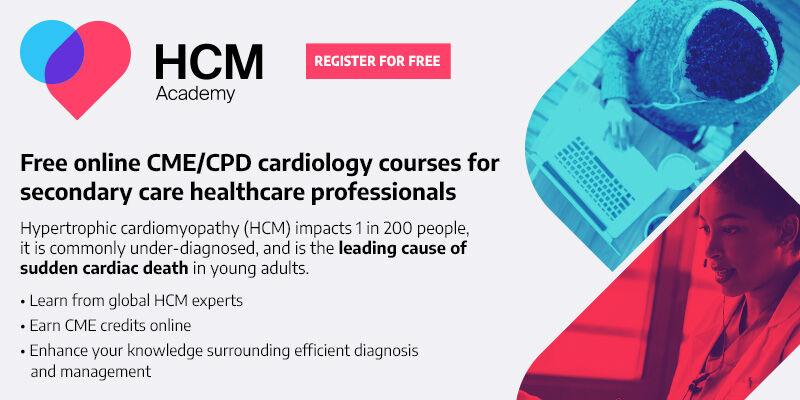 Access our CME/CPD courses anytime, anywhere, and study at your own pace
↑
This is a sponsored advert: Please read the information above
↑
The judge approved the settlement of the action, which was brought on Oliver's behalf by his father Gary, against The Royal Surrey County Hospital NHS Trust.
He said that he had read several statements from Oliver's parents, who live at Highercombe Road, Haslemere, Surrey, which spoke "graphically and movingly" of the calamity which had befallen the family.
After making his ruling, he said: "I hope that now this litigation has been concluded, and happily concluded, the natural feelings of anger and frustration which they have felt in the past may subside, and life on that front may become a little easier for them."
Copyright © PA Business 2007