One of the basic objectives of HOPE, the European Hospital and Healthcare Federation, is to promote exchange of knowledge and expertise within the European Union and to provide training and experience for hospital and healthcare professionals in this European context.
In 1981, in pursuance of its objectives, HOPE decided to set up an Exchange Programme for hospital professionals. Originally intended for hospital professionals the programme is now open to other healthcare professionals. This Exchange Programme aims to lead to better understanding of the functioning of healthcare and hospital systems within the EU and neighbour countries, by facilitating cooperation and exchange of best practices.
↓
This is a sponsored advert: Please read the information below
↓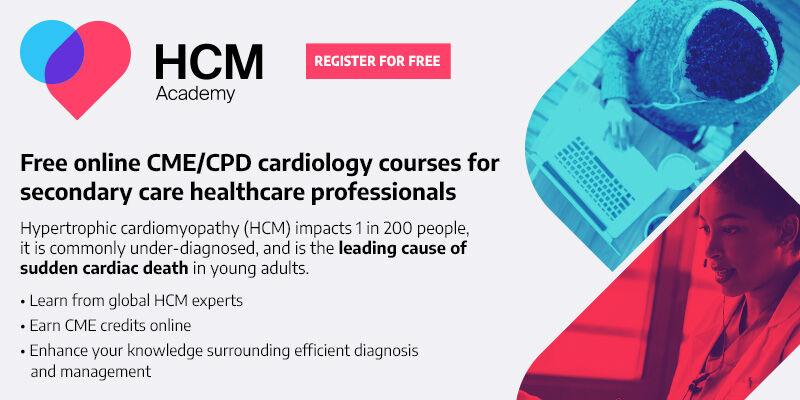 Access our CME/CPD courses anytime, anywhere, and study at your own pace
↑
This is a sponsored advert: Please read the information above
↑
Each year, the Exchange Programme focuses on a different topic. Participants have the opportunity to investigate how this topic is developed in their host country. At the end of the programme, all participants are invited to share their results in the HOPE Agora, celebrated each year in a different HOPE country. HOPE Exchange participants provided their feedback on their four-week experience looking at innovative organisations in Europe.
These events will review past achievements while focusing on the present and future role of healthcare services. HOPE Agora 2016 wants to bring to surface different perspectives in an open and stimulating exchange with representatives from national governments, European institutions, national competent authorities, industry, healthcare professionals, academia and patient groups, with the objective of working towards a shared vision for the future.
HOPE is the acronym of the European Hospital and Healthcare Federation, an international non-profit organisation, created in 1966. HOPE represents national public and private hospitals associations and hospitals owners either federations of local and regional authorities or national health services. Today, HOPE is made up of 35 organisations coming from the 28 Member States of the European Union, as well as from Switzerland and Serbia as observer members. HOPE mission is to promote improvements in the health of citizens throughout Europe, high standard of hospital care and to foster efficiency with humanity in the organisation and operation of hospital and healthcare services.