A good deal of evidence points to children having a less severe form of COVID-19 and childhood mortality is rare. Although age-related factors impact on disease severity, the reasons why children experience less severe illness is uncertain.
Now a new study by a team from the Department of Microbiology and Immunology, Albert Einstein College of Medicine, New York, suggests that these differences are linked to a more robust innate immune response to the virus from children. Researchers compared the clinical characteristics and outcomes among a group of 65 young people (aged under 24 years) and 60 adults over 24 years of age who were hospitalised with COVID-19 by measuring various cytokine, humoral and cellular immune response markers.
Findings
Overall, paediatric patients had the shortest length of hospital stay and lower mortality than the adults. In general terms, there was an inverse relationship between age and levels of interleukin-17A (IL-17A) and interferon gamma (ING) but not for interleukin-6 and tumour necrosis factor alpha. Adult patients also mounted a stronger T cell response to the viral spike protein as determined by higher levels of CD25+ on CD+ T cells and the frequency of ING and CD4+ T cells. Commenting on their results, the authors noted that the poorer outcomes for adults were not related to a failure to generate a sufficient T cell or antibody response to the virus but more likely to be due to a stronger IL-17A response in children. The authors also speculated that this may contribute more towards immune protection against lung disease, which was far less severe in children.
↓
This is a sponsored advert: Please read the information below
↓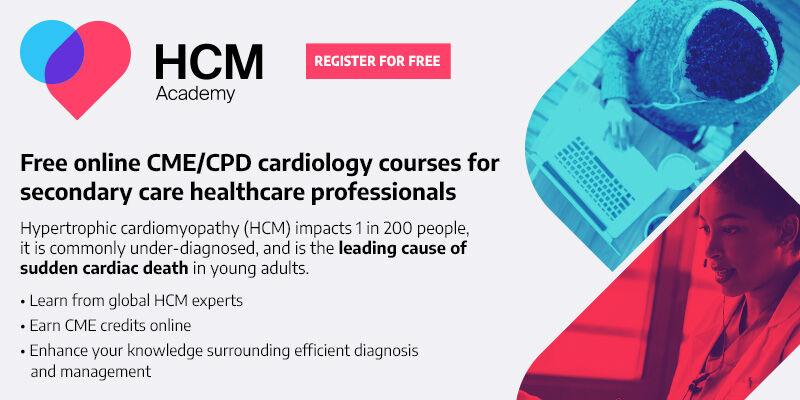 Access our CME/CPD courses anytime, anywhere, and study at your own pace
↑
This is a sponsored advert: Please read the information above
↑
In other words, the data suggest that because children appeared to be able to generate a stronger innate immune response than adults, this may be protective against the progressive cytokine release caused by the virus, leading to rapid resolution of infection.
Reference
Pierce CA et al. Immune responses to SARS-CoV-2 infection in hospitalised pediatric and adult patients. Sci Transl Med 2020; 10.1126/scitranslmed.abd5487