Although COVID-19 causes substantial respiratory problems including pneumonia and acute respiratory distress syndrome, the virus leads to widespread organ-specific manifestations that are now being increasingly appreciated.
This is according to a new review by a team from the division of Cardiology, University Irvine Medical Centre, New York.
The wide range of effects that occur secondary to infection with COVID-19 include direct viral toxicity, endothelial cell damage, thrombo-inflammation, dysregulation of the immune system and even dysregulation of the renin-angiotensin-aldosterone system. However, the importance of these secondary effects in the pathophysiological response of COVID-19 it is still not entirely clear.
↓
This is a sponsored advert: Please read the information below
↓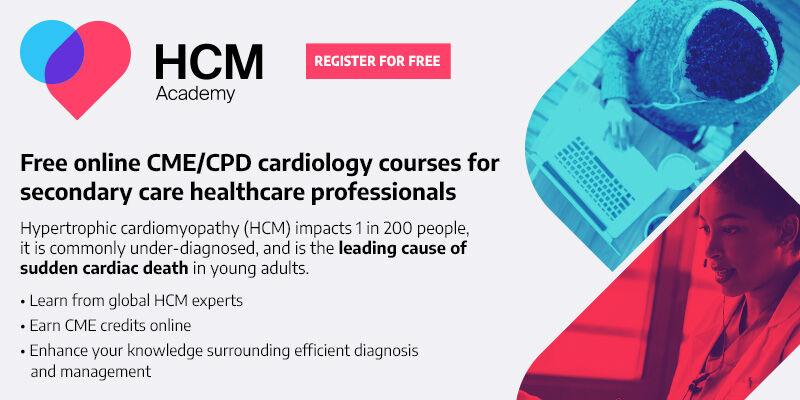 Access our CME/CPD courses anytime, anywhere, and study at your own pace
↑
This is a sponsored advert: Please read the information above
↑
As an example, as the virus gains entry to cells via the ACE2 receptor which is present on arterial and venous endothelial cells of various organs, the subsequent infection-mediated endothelial injury leads to elevation of von Willebrand factor which can result in excessive thrombin production that inhibits fibrinolysis and ultimately cause microthrombi deposition and microvascular dysfunction. The authors provide a comprehensive review of the clinical manifestations of COVID-19 infection in each organ systems and offer advice on appropriate management options.
They conclude by discussing the importance of clinicians around the globe being able to recognise the organ-specific presentations of the virus and have an understanding of management considerations to provide the best possible care for patients.
Reference
Gupta A et al. Extrapulmonary manifestations of COVID-19. Nat Med 2020; https://doi.org/10.1038/s41591-020-0968-3.