There is emerging, albeit rare, evidence of COVID-19 re-infection, with only three cases reported to date.
In two of the previous cases, the level of symptoms were much less upon re-infection; however, for the latest case study, symptoms were much worse with the second infection.
The case was reported by a team from the Nevada Institute of Personalised Medicine, USA and relates to a 25-year old man with no underlying health issues or use of immunosuppressant therapy. His initial infection was towards the end of March and a positive PCR test for COVID-19 was obtained on the 18 April 2020 though his symptoms resolved after a month. The patient continued to feel well until the end of May 2020 when he re-presented to health services and found to be hypoxic with shortness of breath and admitted to hospital and required ongoing oxygen support while hospitalised. A second PCR COVID-19 test in early June was also positive although an antibody test was also performed which detected IgG and IgM antibodies against COVID-19. Viral material from the second PCR test was collected and subjected to genomic sequencing.
↓
This is a sponsored advert: Please read the information below
↓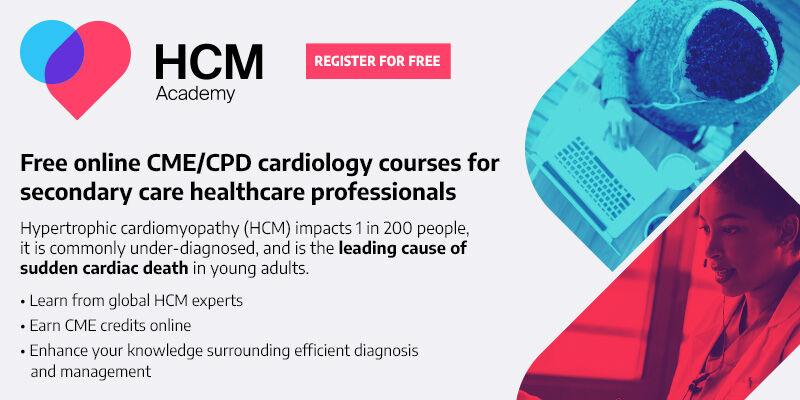 Access our CME/CPD courses anytime, anywhere, and study at your own pace
↑
This is a sponsored advert: Please read the information above
↑
Findings
The genomic analysis revealed that the two viral samples were significantly genetically distinct. In addition, the authors performed a survey of COVID-19 strains identified within the Nevada area which revealed that both genotypes were in circulation. Thus the patient was infected with a different strain of COVID-19 on both occasions although the latter infection appeared to be more virulent. In commenting on their findings, the authors noted that the results had important implications for vaccine development in that the initial infection was unable to generate a sufficient immune response to against the subsequent episode of infectivity. However, a recognised limitation was that they were unable to assess the patients' immune response after the first infection.
The authors called for further work on genomic sequencing of positive cases to enable effective health surveillance to help identify any such cases of COVID-19 re-infection in the future.
Reference
Tillett RL et al. Genomic evidence for reinfection with SARS-CoV-2: a case study. Lancet Infect Dis 2020; https://doi.org/10.1016/ S1473-3099(20)30764-7