A letter published on 6 July by 239 scientists from 32 countries has urged the World Health Organization (WHO) to reconsider that COVID-19 has the potential for airborne transmission.
Currently, WHO advises that COVID-19 is spread through droplet infection only, that is, when a person either coughs, sneezes or speaks and because these droplets cannot travel more than 1m, this is deemed to be the minimum safe distance to prevent transmission of the virus. However, in their letter, the scientists argue that there is now strong and convincing evidence that microscopic respiratory drops released during talking and coughing can remain in the air and travel beyond 2m, citing data which demonstrates how airborne transmission of viable other coronaviruses occurs in an indoor environment.
They also note early evidence from China in which infections were recorded in a restaurant where there was no evidence of direct or indirect contact between those who became infected.
↓
This is a sponsored advert: Please read the information below
↓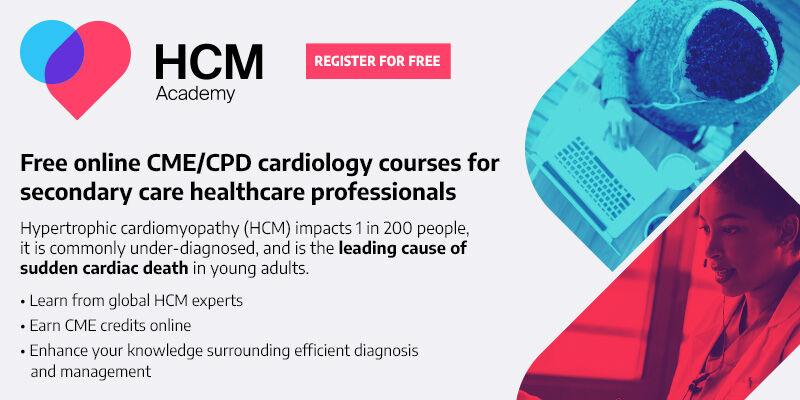 Access our CME/CPD courses anytime, anywhere, and study at your own pace
↑
This is a sponsored advert: Please read the information above
↑
While acknowledging that airborne transmission it is not universally accepted, the authors call upon international organisations such as WHO to at least provide recommendations on control measures to mitigate this potential route of infection, especially as individuals believe that they are fully protected by following the current recommendations.
Reference
Morawska L, Milton DK. Is it time to address airborne transmission of COVID-19. Clin Infect Dis 2020; ciaa939: https://doi.org/10.1093/cid/ciaa939