A psoriatic arthritis (PsA) risk estimate tool has been found to have a reasonable accuracy when used in patients with psoriasis and may lead to earlier diagnosis, according to a study by Canadian researchers.
A Canadian team have developed a multivariable Psoriatic Arthritis Risk Estimation Tool (PRESTO) for use in patients with psoriasis who are at high risk of PsA. The simple and scalable tool represents an important first step in the development and testing of interventional strategies that may ultimately halt PsA disease progression.
Previous recommendations by EULAR have highlighted points to consider the clinical and imaging features in psoriasis patients that are likely to result in the development of PsA, however, to date, there are no risk estimate prediction tools for the condition in use.
Psoriatic arthritis risk estimating tool
Initial findings from the tool were published in the journal Arthritis and Rheumatology.
Following exclusions for either PsA or other rheumatic conditions at baseline, a total of 635 patients with psoriasis were included in the study. From this total, 51 and 71 developed PsA during the one-year and five-year follow-up periods, respectively.
↓
This is a sponsored advert: Please read the information below
↓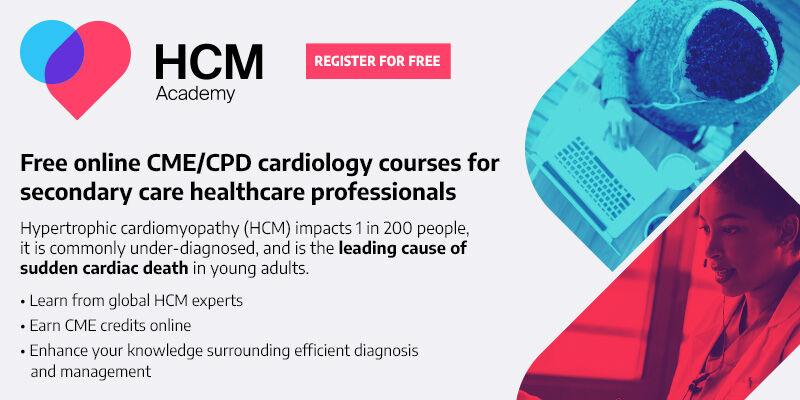 Access our CME/CPD courses anytime, anywhere, and study at your own pace
↑
This is a sponsored advert: Please read the information above
↑
For the one-year model, the following variables were selected for prediction model: age, male sex, family history of psoriasis, morning back stiffness, nail pitting, stiffness level, use of biologic systemic medications, patient global health, pain (any level vs none).
All of these variables were associated with a higher risk of developing PsA except for age and patients' global health, which were associated with a reduced risk. The discriminatory ability of the model was acceptable with an area under the curve (AUC) of 72.3% (95% CI 65.5 – 79.1).
The discriminatory ability of the five-year model was also acceptable, with an AUC of 74.9% (95% CI 69.3 – 80.5).
Lead author Lihi Eder, rheumatologist and associate professor at the Women's College Hospital and the University of Toronto said: 'The PRESTO tool could serve future efforts to reduce the progression from psoriasis to psoriatic arthritis. For example, PRESTO can be used to enrich prevention trials with at-risk populations.
'It can also identify patients with psoriasis who can benefit from early treatments, and it can serve as an educational tool for patients to increase awareness of psoriatic arthritis risk. Ultimately, we hope that these efforts will improve the lives of people living with psoriatic disease.'