Cannabinoids are widely used for the management of pain but whether the treatments help the pain associated with rheumatoid arthritis is uncertain.
Rheumatoid arthritis (RA) is a chronic systemic inflammatory disease affecting the small joints of the hands and feet. Clinically, the condition presents with swelling, heat, stiffness and pain in affected joints, warranting the use of analgesics to relieve symptoms. Cannabis and related cannabinoids are used for the management of range of painful conditions although there is uncertainty over the value of cannabis-related medicines for chronic pain. Despite this uncertainty, analysis of a US rheumatic disease registry found that nearly two-thirds of patients who used cannabis felt that it was helpful in relieving symptoms. But what is the evidence to support the use of cannabinoids in RA was the question posed by a team from the Department of Clinical Immunology and Rheumatology, Pontificia University, Chile.
Findings
A literature search identified 26 systematic reviews but within these reviews, there was only one randomised, controlled trial that specifically addressed the role of cannabinoids in RA. The study included 58 patients (79.3% female) with active RA that was inadequately controlled with standard medication including disease modifying anti-rheumatic drugs (DMARDS) and which had been used at the same dose for 3 months prior to enrolment. The trial involved the use of an oromucosal spray (nabiximols) containing 2.7mg tetrahydrocannabinol (THC) and 2.5mg of cannabidiol (CBD) and compared this with a placebo spray. A single dose was administered once daily and up-titrated every two days to a maximum of 6 doses per day for a period of 21 days. Outcomes reported included various pain measures, e.g., morning pain, pain at rest, present pain and a disease activity score.
↓
This is a sponsored advert: Please read the information below
↓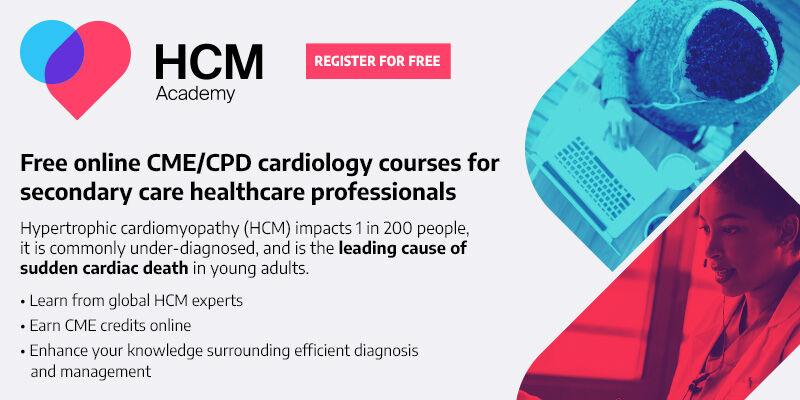 Access our CME/CPD courses anytime, anywhere, and study at your own pace
↑
This is a sponsored advert: Please read the information above
↑
The overall reported pain score was 3.3 vs 2.6 (nabiximols vs placebo) and disease activity score was 5.9 vs 5.0 (nabiximols vs placebo). However, there was a higher incidence of serious adverse events (74 vs 13, nabiximols vs placebo).
Commenting on the results of this single study, the authors noted that it was not possible to extrapolate the findings to other cannabis containing products or different routes of administration. The authors conclude that cannabis-related compounds may slightly reduce disease activity but that there appeared to be little, if any, effect on pain scores. Nevertheless, they did identify three ongoing, randomised clinical trials and indicated that these should provide more relevant information on the potential value of cannabinoids once published.
Citation
Schulze-Schiappacasse C et al. Are cannabis, cannabis-derived products and synthetic cannabinoids a therapeutic tool for rheumatoid arthritis? A friendly summary of the body of evidence. J Clin Rheumatol 2021