Although observational studies have linked a low vitamin D status to severe asthma exacerbations, lower lung function and a reduced response to corticosteroids, the results of a new study do not support a role for supplementing with vitamin D.
Researchers from the Division of Pulmonary Medicine, UMPC Children's Hospital, Pittsburgh, recruited 192 children with a mean age of 9.8 years who were randomised to either daily capsules containing 4000IU of vitamin D3 plus inhaled fluticasone 88mcg twice daily (for children under 12 years of age) or 110mcg twice daily or placebo and fluticasone.
After randomisation, the children were followed for 48 weeks with the primary outcome being time to a severe asthma exacerbation, defined as the occurrence of either use of systemic corticosteroids for at least three days or hospitalisation or an emergency department visit because of asthma that required systemic steroids. While mean baseline vitamin D levels were not particularly low (approximately 22ng/ml), at the study end, 87.2% in the vitamin D group compared with 30.1% in the placebo group, achieved an acceptable plasma vitamin D levels (30ng/ml). The time to a severe exacerbation was 240 days in the vitamin D group and 253 days in the placebo group (p = 0.63).
↓
This is a sponsored advert: Please read the information below
↓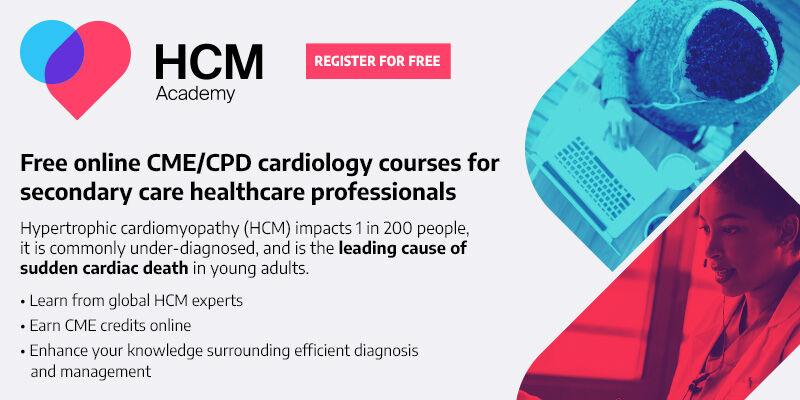 Access our CME/CPD courses anytime, anywhere, and study at your own pace
↑
This is a sponsored advert: Please read the information above
↑
The authors concluded that among children with persistent asthma and low vitamin D levels, supplementation it of little value.
Reference
Forno E et al. Effect of vitamin D3 supplementation on severe asthma exacerbations in children with asthma and low vitamin D levels The VDKA Randomized Clinical Trial. JAMA 2020;324(8):752–60.