Seasonal allergic rhinitis (SAR) is characterised by nasal symptoms such as rhinorrhoea, sneezing and nasal obstruction but ocular symptoms including pruritus, erythema and tearing are also present in up to three-quarters of patients.
Intranasal corticosteroids (INCs) are considered the gold standard for the management of the nasal symptoms associated with SAR but there is increasing evidence that INCs can also alleviate many of the ocular signs.
In a recent meta-analysis of studies, a group from Hackensack meridian school of medicine, Seton Hall university, New Jersey, compared the effect on ocular symptoms of two intranasal corticosteroids, triamcinolone acetonide (TAA) and fluticasone propionate (FP). They identified eight randomised double or single-blind trials that included 1727 patients which assessed the mean change in total or individual eye symptoms (that is, tearing, redness and itching).
↓
This is a sponsored advert: Please read the information below
↓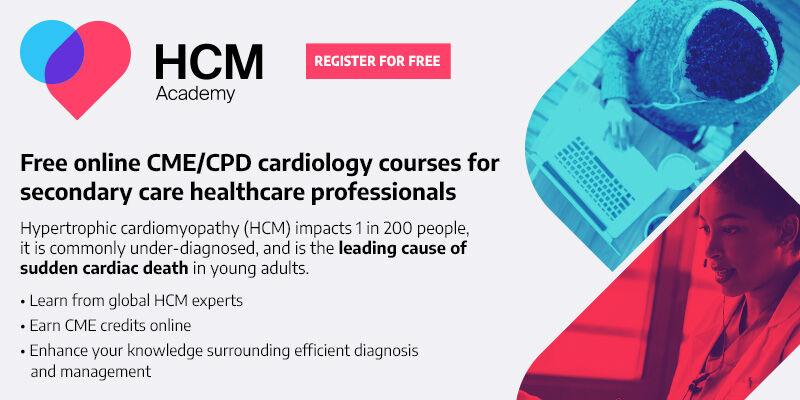 Access our CME/CPD courses anytime, anywhere, and study at your own pace
↑
This is a sponsored advert: Please read the information above
↑
Interestingly, none of the trials included ocular symptoms as a primary endpoint. In total, 859 patients were assigned to TAA, 327 to FP and 541 to placebo. The primary outcome was the mean change in total eye symptoms from baseline to week 2. For TAA, the mean difference in symptom reduction (compared to placebo) was -0.32 and the mean difference compared to FP was not significantly different. The authors concluded that both TAA and FP are equally effective at reducing ocular symptoms in those with SAR.
Reference
Bielory L et al. Ocular symptoms improvement from intranasal triamcinolone compared with placebo and intranasal fluticasone propionate a meta-analysis. Ann Allergy Asthma Immunol 2020;124:616-21.