Janssen has announced that the European Commission (EC) has approved the expanded use of Stelara® (ustekinumab) for the treatment of paediatric patients (ages 6–11) with moderate to severe plaque psoriasis.
Ustekinumab was previously approved for use in adolescent and adult patients with plaque psoriasis, aged 12 years and older,and is now the first available biologic treatment in this patient population to selectively address the IL-23/IL-12 pathway, an important therapeutic target for the condition.
"This latest EC approval is a significant milestone for young children struggling to cope with the symptoms of psoriasis," said Lloyd Miller, Vice President, Immunodermatology Disease Area Leader, Janssen Research & Development, LLC. "We're delighted that this therapy, which has a well-established safety and efficacy profile in adults with plaque psoriasis and other immune diseases, is now expanded to children as young as six who are living with this chronic disease."
The EC approval is based on results from the Phase III CADMUS Jr study, building on the prior Phase III CADMUS study, which found ustekinumab improved the signs and symptoms of plaque psoriasis,as well as health-related quality of life (HrQOL), in paediatric patients aged six to 11 years old. The primary endpoint was the proportion of patients who achieved a physician's global assessment (PGA) score of Cleared (0) or Minimal (1) at week. Secondary endpoints included the proportion of patients achieving improvements in psoriasis area and severity index of ≥75% (PASI 75), ≥90% (PASI 90), and change from baseline in Children's Dermatology Life Quality Index (CDLQI) at week 12.
↓
This is a sponsored advert: Please read the information below
↓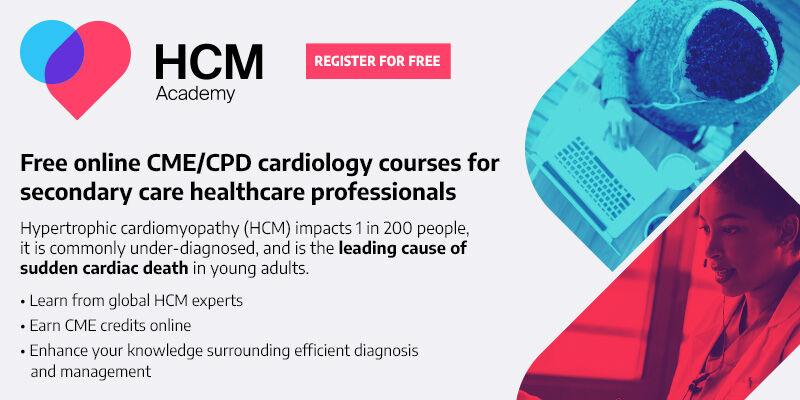 Access our CME/CPD courses anytime, anywhere, and study at your own pace
↑
This is a sponsored advert: Please read the information above
↑
In the study,44 patients (aged 6–11 years) from nine countries were enrolled and treated with at least one injection of ustekinumab. At baseline, the mean duration of psoriasis was 3.5 (standard deviation 2.49) years. At week 12, subjects treated with ustekinumab showed clinically meaningful improvements in their psoriasis and HrQOL. At week 12, 77.3% (95% confidence interval [CI]: 62.2%, 88.5%) achieved PGA 0/1, 84.1% (95% CI: 69.9%, 93.4%) achieved PASI 75, and 63.6% (95% CI: 47.8%, 77.6%) achieved PASI 90. The mean change from baseline in CDLQI was -6.3 (95% CI: -8.29; -4.28, lower is better). All patients were followed for up to 52 weeks after the first administration of ustekinumab. Improvements in PGA0/1, PASI 75, PASI 90 and CDLQI were maintained through to week 52 (75.6%, 87.7%, 70.7%, and 58.3%, respectively).
Safety data from CADMUS Jr were consistent with the known safety profiles reflected in respective current prescribing information labels and ustekinumab was generally well-tolerated by paediatric patients with plaque psoriasis. Overall, 34 patients had more than one adverse event (AE; [77.3%]) and three had more than one serious AE (6.8%). One patient had a serious infection (mononucleosis), 29 had infections (65.9%), and 12 had infections requiring treatment (27.3%). In general, the AEs and other safety data reported up to one year in two paediatric patient studies (CADMUS and CADMUS Jr) were similar to those seen in previous studies in adults with plaque psoriasis.
This marketing authorisation follows a positive opinion from the Committee for Medicinal Products for Human Use (CHMP) of the European Medicines Agency (EMA), issued on 12 December 2019.