Recommendations highlight the vital need for a multidisciplinary approach to care and more focus on psychosocial consequences of the disease and treatment
The recommendations, published in Oral Oncology, highlight the essential need for head and neck cancer survivorship care to follow a multidisciplinary approach, to include careful consideration of the psychosocial consequences of the disease, and to be individual to the survivor, reflecting its diverse consequences.
The publication is a revision of the American Cancer Society's 2015 recommendations for Head and Neck Cancer Survivorship Care based on an extensive medical literature search and an expert panel review. 
The purpose of the revision was to update the ACS recommendations and adapt them for the European healthcare setting across five key areas of survivorship care: surveillance for cancer recurrence; screening for second primary cancers; assessment and management of long-term physical and psychosocial effects; health promotion, and care coordination and practice implications.
↓
This is a sponsored advert: Please read the information below
↓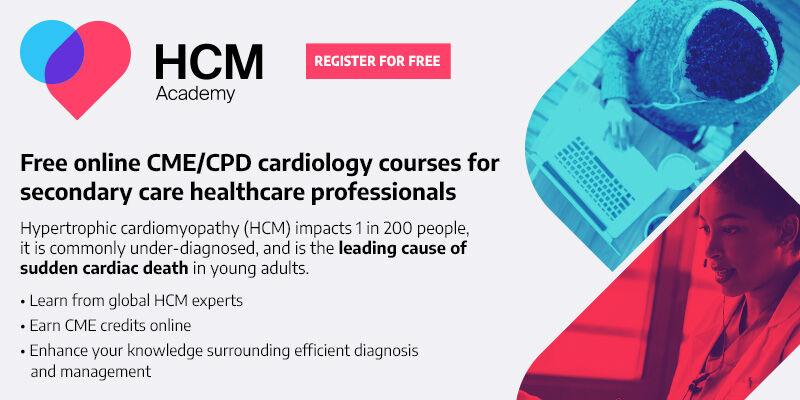 Access our CME/CPD courses anytime, anywhere, and study at your own pace
↑
This is a sponsored advert: Please read the information above
↑
"Head and neck cancer is the 6th most common cancer in Europe, with 168,000 new cases diagnosed in 2020, and the disease can have devastating consequences for survivors and their loved ones," said Professor René Leemans, co-author and chair of the Department of Otolaryngology Head and Neck Surgery at the Amsterdam University Medical Center. "These are the first survivorship care recommendations specific to the European healthcare setting and their publication has addressed an important need for up-to-date guidelines to reflect the current landscape and better support quality care for survivors."
"Head and neck cancer survivors often require significant and ongoing treatment and support, but at present disparities in care exist," said Professor Irma Verdonck-de Leeuw, co-author from theAmsterdam University Medical Center, Dept of Otolaryngology. "We hope these recommendations will help to bridge the gap in an effort to promote uniform and quality care for every survivor of head and neck cancer."
The publication of the recommendations was completed by an expert author panel as part of the Make Sense campaign mandate. The Make Sense campaign, initiated in 2013 and run by the EHNS, aims to raise awareness of the disease, and ultimately improve outcomes for patients.