Diagnosing Alzheimer's disease through the use of blood biomarkers could transform care for patients after new proposed guidelines were presented at the International Alzheimer's Congress in Amsterdam.
Developed by clinicians and researchers from around the world, the proposed guidelines incorporate blood-based biomarkers, which offer a low cost and easily accessible alternative to more traditional routes of diagnosis.
A blood test has been developed for this purpose in recent years, which has shown good results, and this can be used outside of specialist clinics, meaning underserved and rural populations can also benefit.
Charlotte Teunissen, professor of neurochemistry at Amsterdam University Medical Centre, who was involved in drafting the new guidelines, said: 'A new generation of biomarkers is now available to detect Alzheimer's disease more and more effectively. We have already gained a lot of experience with this in our Alzheimer's centre, but in the long term the test can also be successfully implemented after a GP's referral.'
Diagnosing Alzheimer's earlier
Currently, Alzheimer's is diagnosed through the analysis of cerebrospinal fluid, acquired through an invasive lumbar puncture, or via an expensive PET scan. The proposed diagnostic criteria would prove less stressful to patients as well as speeding up diagnosis, offering a gateway to earlier treatment and allowing patients to make more informed decisions about their treatment and disease management.
↓
This is a sponsored advert: Please read the information below
↓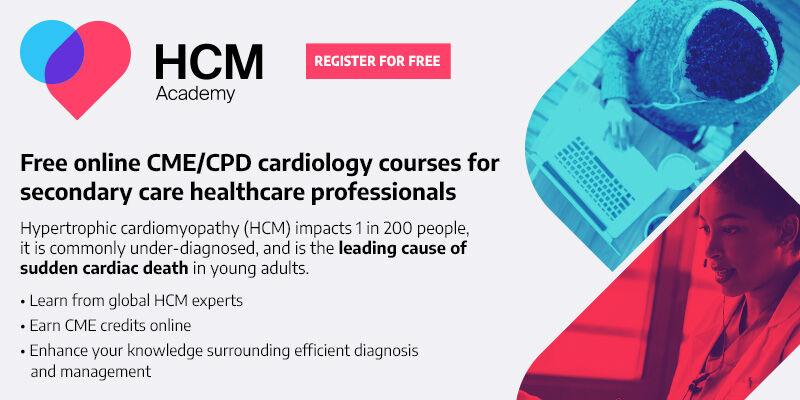 Access our CME/CPD courses anytime, anywhere, and study at your own pace
↑
This is a sponsored advert: Please read the information above
↑
Defining neurodegenerative diseases biologically, rather than based on syndromic presentation, has become a unifying concept common to all neurodegenerative diseases, not just Alzheimer's.
While many biomarkers have shown promise and performance in the ability to detect Alzheimer's disease, some of the biomarkers described in the proposal have not yet been extensively tested in broadly representative populations, and further analysis in these groups is urgently needed, the Alzheimer's Association said.
The draft proposal will be open for consultation for 30 days, and the working group invites comments from scientific and clinical audiences.
Maria C. Carrillo, chief science officer, Alzheimer's Association, said: 'Care has to evolve with the science. Our understanding of Alzheimer's disease has advanced, in particular our understanding of biomarkers, and this needs to be reflected in how we describe and diagnose the disease.
'We look forward to input from the scientific and clinical community on these proposed revisions. The Alzheimer's Association is proud to lead this important effort, which will ultimately enable people to get a more accurate diagnosis earlier, as well as help those diagnosed enrol in research trials and, if appropriate, get access to approved treatments.'