Patients' self-reported, health-related quality of life significantly improves in all domains following use of medical cannabis, research shows.
Use of medical cannabis significantly improves all domains on the 36-item Short Form Health Survey (SF-36), which looks at health-related quality-of-life, according to the findings of a recent study by Australian researchers.
A legal framework to allow prescription of medical cannabis in Australia has been available since 2016. Moreover, a 2022 systematic review found that cannabinoids are effective for several indications including epilepsy and chronic pain. The term 'medical cannabis' refers to a wide array of products, such as dried flowers and oils, that contain bioactive constituents in addition to tetrahydrocannabinol and cannabidiol.
However, the lack of randomised trial data means clinicians cannot know with any level of certainty whether a particular medical cannabis product would be efficacious. Nevertheless, one means through which clinicians can gain a better understanding of the impact of medical cannabis is through an assessment of health-related quality of life.
↓
This is a sponsored advert: Please read the information below
↓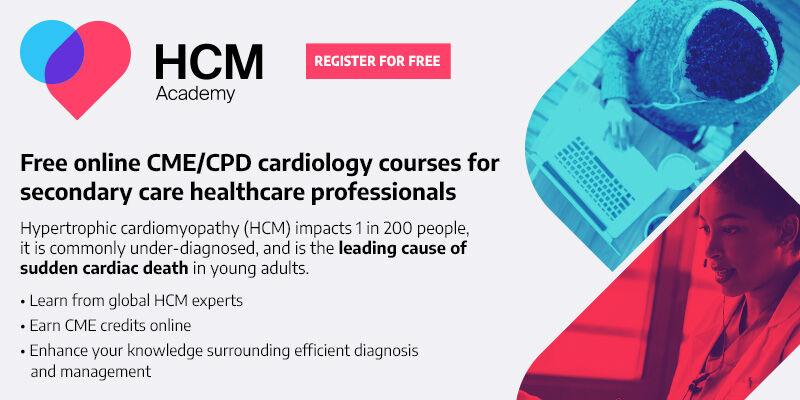 Access our CME/CPD courses anytime, anywhere, and study at your own pace
↑
This is a sponsored advert: Please read the information above
↑
This was the subject of a recent study published in JAMA Network Open. Australian researchers assessed if use of medical cannabis led to improvements in health-related quality of life and if these benefits persisted over time. The team retrospectively reviewed the medical records of those prescribed medical cannabis across the country. The outcome of interest was the change in health-related quality of life based on changes from baseline in the SF-36. This questionnaire consists of eight domains that evaluate the impact of an intervention, such as medical cannabis, on several measures including physical and mental health, body pain and physical functioning.
Benefits to quality of life found
A total of 3,148 patients with mean age 55.9 years (53.6% female) had usable data for analysis and 15 follow-up consultations were examined for each patient.
Medical cannabis was used mainly for chronic non-cancer pain (68.6%), cancer pain (6%), insomnia (4.8%) and anxiety (4.2%). After commencing treatment, significant improvements occurred in all eight domains of the SF-36. After controlling for potential confounders, SF-36 domain scores increased from 6.6 to 18.31, (all with p <0.001). Moreover, these improvements largely persisted over time.
Despite the clear benefits to quality of life, the researchers noted a total of 2,919 self-reported adverse events, with at least two considered serious. They concluded that clinicians should exercise caution in the prescription of medical cannabis, avoiding where possible in those with known contra-indications.