According to a new study by a team from Massachusetts General Hospital and the Karolinska Institute, higher exposure to systemic antibiotics may be associated with a greater risk of new-onset inflammatory bowel disease (IBD) and its subtypes.
In this prospective case-controlled study, researcher identified cumulative antibiotic use until one year before matching with 117,827 control, a total of 23,982 individuals at least 16 years of age, with a diagnosis of IBD including ulcerative colitis, Crohn's disease and unclassified IBD.
The results were analysed using logistic regression and expressed as adjusted odds ratios (aORs). For a diagnosis of IBD in those who had used antibiotics compared to those who had never used antibiotics, the aOR was 1.88 (95% CI, 1.79–1.98), 1.74 (95% CI, 1.64–1.85) for ulcerative colitis and 2.27 (95% CI, 2.06–2.49) for Crohn's disease. Furthermore, the aORs for each condition increased with increasing courses of antibiotics and in particular, with broad-spectrum agents. In addition, there were similar but attenuated risks when siblings were used as the reference group.
↓
This is a sponsored advert: Please read the information below
↓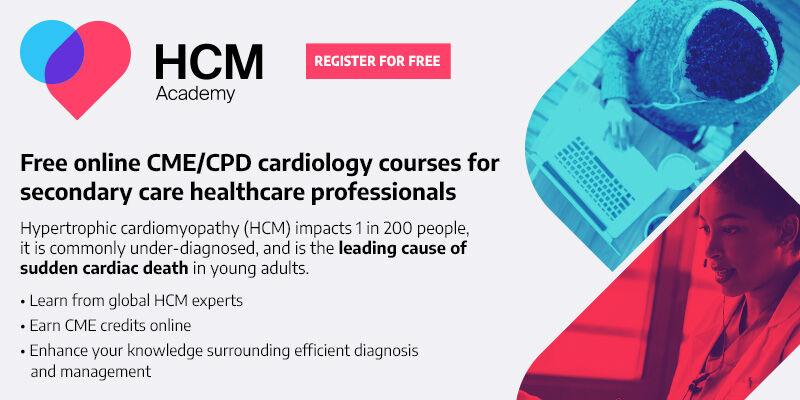 Access our CME/CPD courses anytime, anywhere, and study at your own pace
↑
This is a sponsored advert: Please read the information above
↑
The authors called for longer-term prospective studies to examine the potential mechanisms involved and concluded that if their findings were substantiated, greater emphasis should be placed on antibiotic stewardship to prevent the rise of IBD.
Reference
Nguyen LH et al. Antibiotic use and the development of inflammatory bowel disease: a national case-control study in Sweden. Lancet Gastroenterol 2020; Aug 17: doi.org/10.1016/S2468-1253(20)30267-3