It is known that only a quarter of patients who experience an ischaemic stroke with a disability will improve over time and are at an increased risk of subsequent death.
Thus any intervention that is able to reduce disability by reducing a subsequent ischaemic stroke is a major objective of immediate therapy. Although the use of aspirin in combination with clopidogrel has been shown to reduce the risk of further stroke and myocardial infarction, to date, evidence for a beneficial effect from adding ticagrelor to aspirin in terms of a reduction in the burden of disability after a stroke is lacking.
In an analysis, researchers from the Department of Neurology and Stroke Center, University of Paris, France, sought to examine whether combing both drugs reduced the 30-day risk of disabling stroke or death. Disability was measured using the modified Rankin Scale (mRS) which ranges from 0 to 6, in which 0-1 represents no disability, 2-5 increasing disability and 6, death. Patients were enrolled if they were 40 years of age and older, with a non-cardioembolic acute ischaemic stroke and a stroke scale score of 5 or less (higher scores indicate more severe stroke). They were randomised to ticagrelor or matching placebo 1:1 and a loading dose of 180mg was given as soon as possible after randomisation, followed by a daily dose of 180mg (90mg twice daily). In addition, all patients received 300 to 325 mg of aspirin on the first day, followed by 75 to 100mg until day 30. The main outcome measure was the time to the occurrence of disabling stroke or death within 30 days, measured by the mRS scale.
↓
This is a sponsored advert: Please read the information below
↓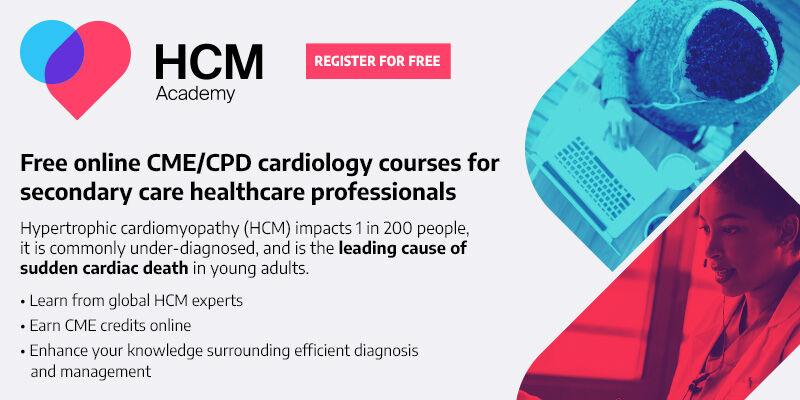 Access our CME/CPD courses anytime, anywhere, and study at your own pace
↑
This is a sponsored advert: Please read the information above
↑
Findings
A total of 11,016 patients with a mean age of 68.1 years (42.6% female) were included in the study. A primary end point with a mRS > 1 at day 30 (that is. disabling stroke or death) occurred in 221 (4.0%) of patients taking ticagrelor and in 260 (4.7%) of those taking placebo. This provided a number needed to treat of 133. In other words, treating 133 patients with ticagrelor and aspirin for 30 days, avoided 1 disabling stroke or death at day 30. Furthermore, disability burden (based on the mRS scale) was reduced by 23%.
Reference
Amarenco P et al. Ticagrelor added to aspirin in acute ischemic stroke
or transient ischemic attack in prevention of disabling stroke: A randomized clinical trial. JAMA Neurol doi:10.1001/jamaneurol.2020.4396