Led by consultant anaesthetist Professor Gerard Danjoux from The James Cook University Hospital (Middlesbrough, UK), the multi-site, National Institute for Health Research (NIHR) funded study focused on patients who had abdominal aortic aneurysms – a potentially life-threatening swelling on the main abdominal blood vessel.
The study was a collaborative effort involving academics and clinicians from Northumbria and Teesside Universities, and Hospital Trusts across Middlesbrough, York and Sheffield. The main aim of the study was to determine whether high-intensity interval training (HIIT), performed three times a week for four weeks prior to aneurysm surgery, was feasible to deliver and acceptable to patients. Information on the costs and effects of the exercise programme was also collected.
Dr Garry Tew, an investigator on this project from Northumbria University's Department of Sport, Exercise and Rehabilitation, said: "Evidence shows that the fitter you are before surgery the better your outcome. We know that HIIT is a time-efficient way of increasing fitness in people without medical conditions, but less is known about how feasible and useful it is in people awaiting surgery. A potential concern in people with aneurysms is that surges in blood pressure during exercise may cause complications."
Fifty-three people took part in the study, most of whom were men, and the average age was 75 years.
↓
This is a sponsored advert: Please read the information below
↓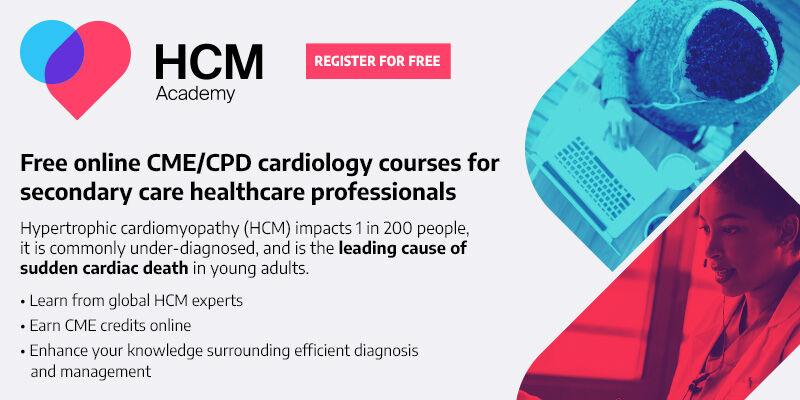 Access our CME/CPD courses anytime, anywhere, and study at your own pace
↑
This is a sponsored advert: Please read the information above
↑
The findings supported the potential benefits of the exercise programme. No serious medical events occurred in the people who exercised, and many of them showed improvements in fitness. There was also evidence of a higher level of independence and physical functioning at 12 weeks after surgery among participants who exercised compared with those who did not.
The main study report, entitled 'Randomised feasibility trial of high-intensity interval training before elective abdominal aortic aneurysm repair' – has been published in the British Journal of Surgery http://onlinelibrary.wiley.com/doi/10.1002/bjs.10669/full
Professor Danjoux said: "I am very grateful to our patients and research team for getting involved in this ground-breaking study. Feedback from patients was that the programme was very enjoyable and they were very grateful for efforts to improve their health prior to surgery. We now plan to use our findings to enhance care in patients awaiting surgery in Middlesbrough."
As a result of this study, South Tees Hospitals NHS Foundation Trust, which is responsible for the James Cook University Hospital, has been funded to deliver a service improvement project. This project is in collaboration with partners from Northumbria University, South Tees CCG and Public Health (Middlesbrough, Redcar and Cleveland).
The project will introduce a community-based service for people awaiting major surgery, focussed on improving their health and fitness through lifestyle changes such as regular exercise, stopping smoking and reducing alcohol consumption.