Among the general population and, in particular, patients with existing atherosclerotic cardiovascular disease (ACD), the presence of impaired glucose tolerance increases the risk of cardiovascular disease and all-cause mortality. This is according to a recently published meta-analysis.
The study by a group of Chinese researchers gathered data from 129 prospective studies including over 10 million individuals. The results showed that compared to normoglycaemia, the presence of impaired glucose intolerance in the general population was associated with a 13% increased risk of all-cause, a 15% greater risk of composite cardiovascular disease and a 14% increased risk of stroke. However, among patients with existing ACD, the risk of all-cause mortality was 36% and 37% for composite cardiovascular disease. The results also showed that among those with ACD, the mortality risk was 44% higher among Asians compared with non-Asians and that the risk of mortality was further increased among those with higher levels of impaired glucose tolerance.
A limitation of the study recognised by the authors was that they did not identify an association between prediabetes and stroke among those with ACD and therefore concluded that it remains uncertain if the two conditions are related.
↓
This is a sponsored advert: Please read the information below
↓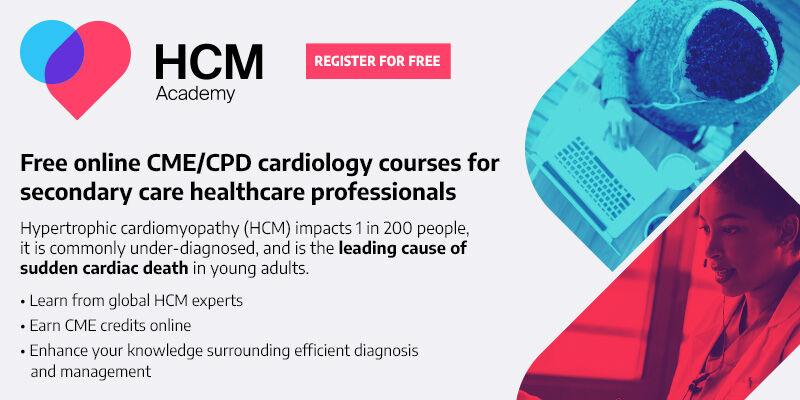 Access our CME/CPD courses anytime, anywhere, and study at your own pace
↑
This is a sponsored advert: Please read the information above
↑
The authors suggest that since prediabetes is often asymptomatic, it represents a window of opportunity to prevent the progression to type 2 diabetes and all of its complications.
Reference
Cai X et al. Association between prediabetes and risk of all-cause mortality and cardiovascular disease: updated meta-analysis. BMJ 2020;370:m2297